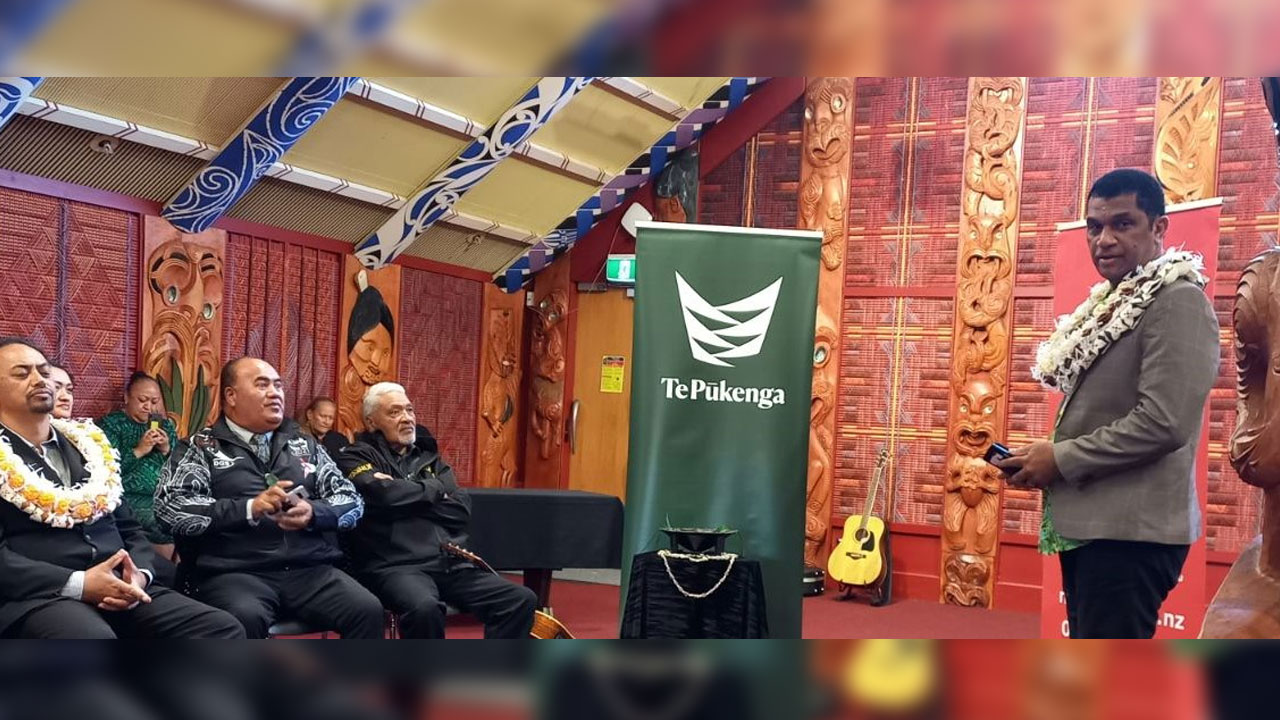 Technical and Vocational Education and Training is the option that will pave the way forward for school dropouts.
This was highlighted by Minister for Education Aseri Radrodro during his tour of the Manukau Institute of Technology in New Zealand.
He says students who do not perform well academically can always choose TVET learning programmes as a career pathway in which students can secure a bright future for themselves.
Article continues after advertisement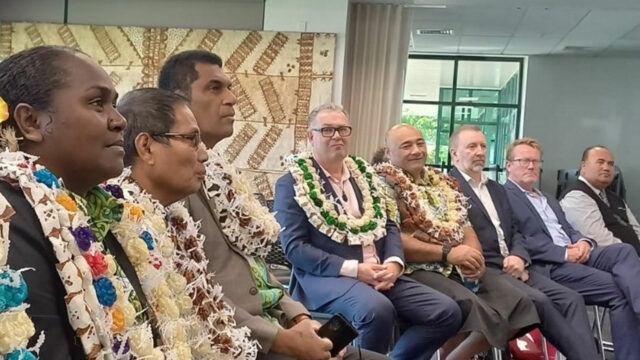 Radrodro says there is still hope for the Pacific Way, which means that Pacific Education Ministers should encourage teamwork so that school dropouts can re-enter the classroom and students are retained to finish their TVET programs.
The Minister says this way they will be able to support their families and have the confidence and zeal to face the new challenges of the real world.