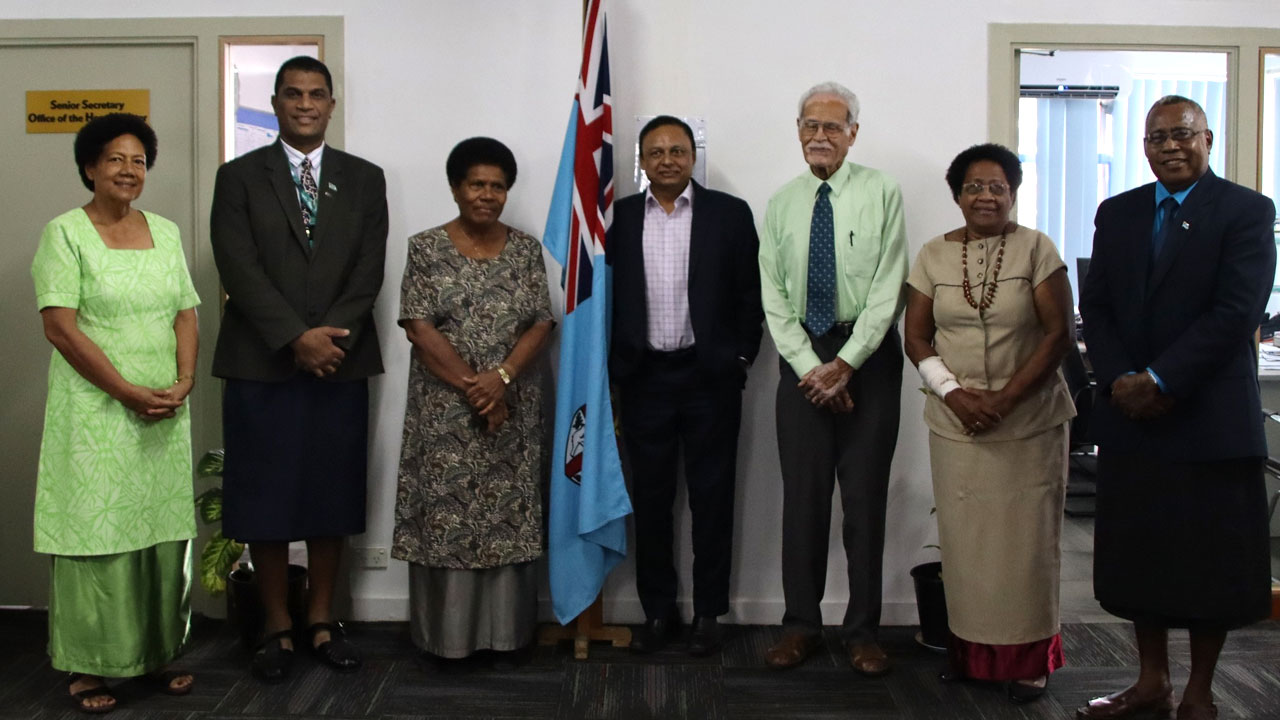 [Source: Fiji Government / Facebook]
The Fiji Higher Education Commission Council has been told to rebrand FHEC.
Minister for Education Aseri Radrodro, in a meeting with the FHEC Council members, says FHEC needs to strengthen its presence and effectiveness among the stakeholders.
The meeting focused on an overview of the roles, responsibilities, and functions of the Higher Education Commission.
Article continues after advertisement
Radrodro also told FHEC to register, review, and regulate higher education institutions according to the provisions of the Higher Education Act of 2008.
He further states that FHEC must foster and safeguard the national interest, the interests of students and parents, and the interests of higher education providers.
The Minister says they also need to promote the development of Fiji as a knowledge-based society.
The FHEC was led by the Board Chair, Winston Thompson, and Director FHEC, Dr. Rohit Kishore, at the meeting with the ministers.
Assistant Minister Iliesa Vanawalu was also part of the meeting.