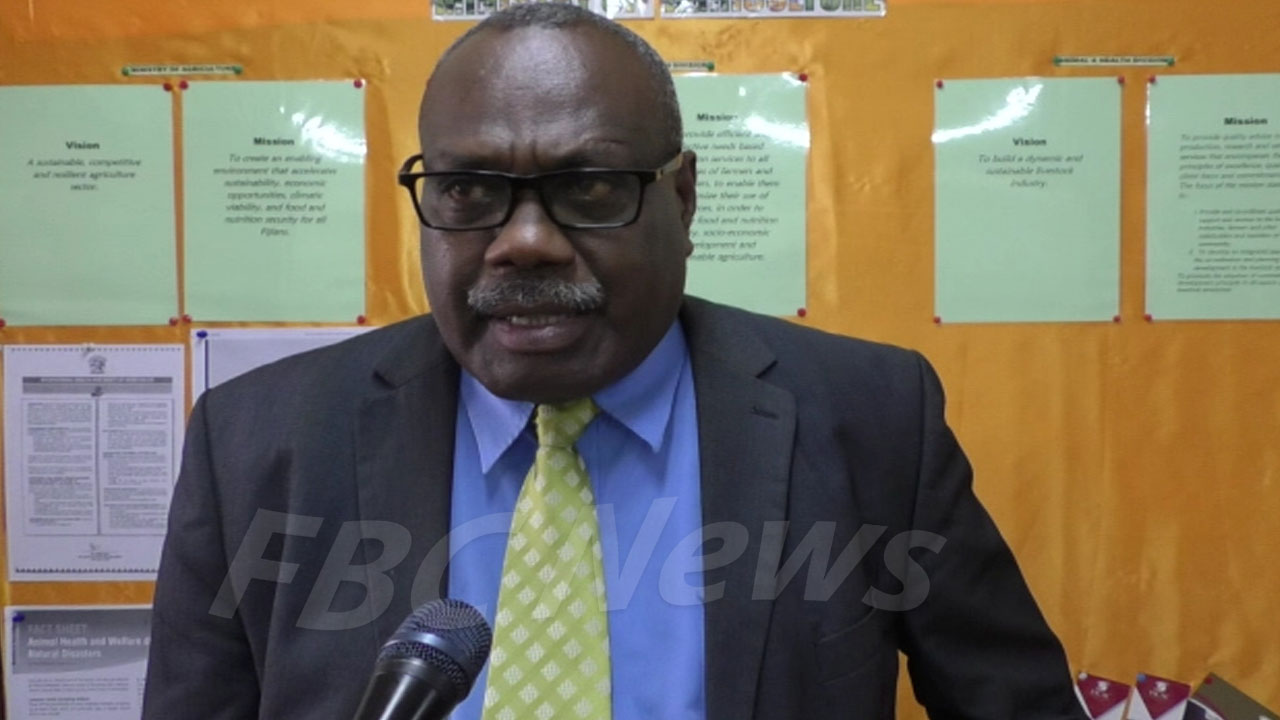 Tailevu Provincial Council Chair Rusiate Tudravu.
The Tailevu Provincial Council has reinstated their scholarship program for the new school year.
Chair Rusiate Tudravu says 179 scholarships have been given out so far since the implementation of the program with 80 successful graduates.
The scholarship program will be focusing on blue-collar jobs and create a pool of experts for the province.
Article continues after advertisement
"The scholarships will focus on TVET skills to create valuable human resources that know the province and are well-equipped to consult us when we develop the province further."
The council will be funding 20 scholarships focusing on agriculture, forestry, fisheries, local town and city planning including education.