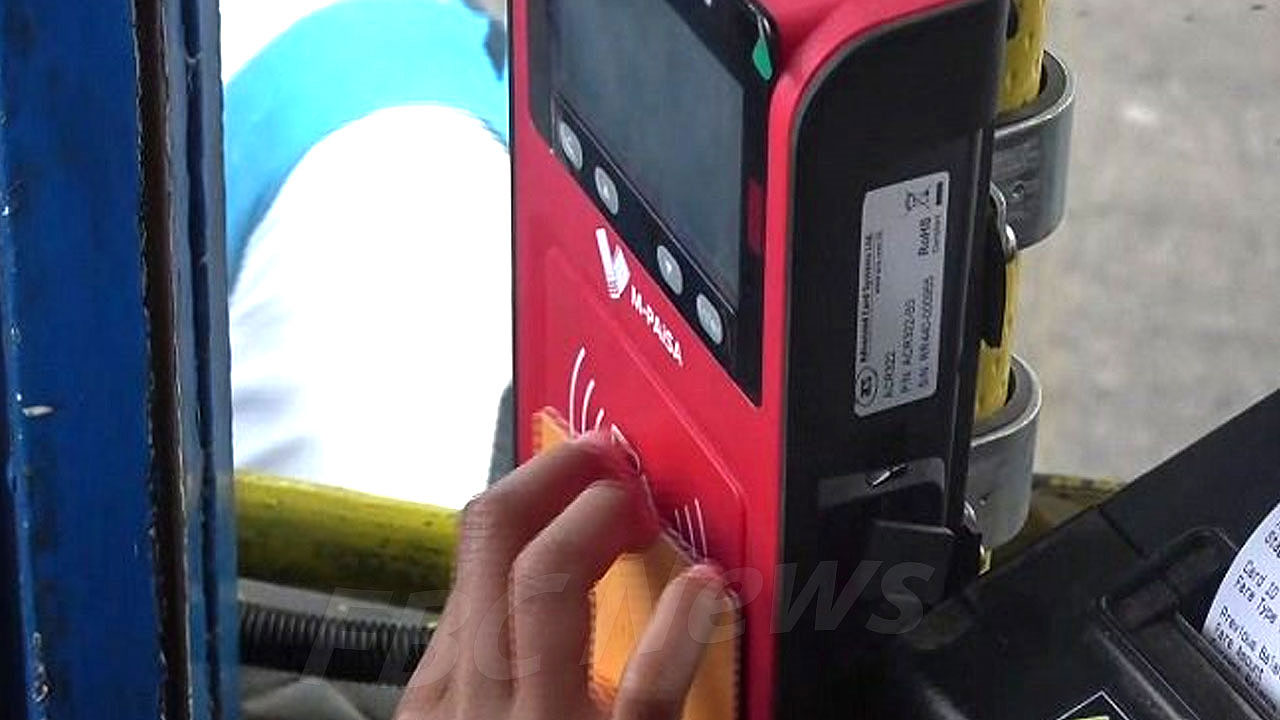 [File Photo]
The Education Ministry is advising parents and guardians that students' eTransport cards have been topped up and they can redeem it.
It says this quota is for Term One of 2023.
The students' eTransport cards can be redeemed from today at any Vodafone outlet, buses, District Offices and the Ministry of Education's Headquarters.
Article continues after advertisement
Acting Permanent Secretary for Education, Timoci Bure says in preparation for school, parents and guardians are requested to redeem their children's eTransport card before the first term begins.
Bure says this is to ensure the cards are ready for use when students resume school on February 6.
The Ministry is wishing students well in their preparation for the new academic year.