New Vision of Fiji aims to provide high-quality, inclusive education to all children living with disabilities.
Chief Executive, Rajnel Prasad says there are plans to expand this assistance to include all people living with disabilities, particularly those who want to become financially independent and start a small business.
"As part of our strike plan, we will be rolling out our 2023 projects. One of the projects is EEP, an economical empowerment program. This program will be more focused not only on women but will be focused on generally everyone. We are waiting for the grants to come in and the program will kick off as soon as we have secured the funds."
Article continues after advertisement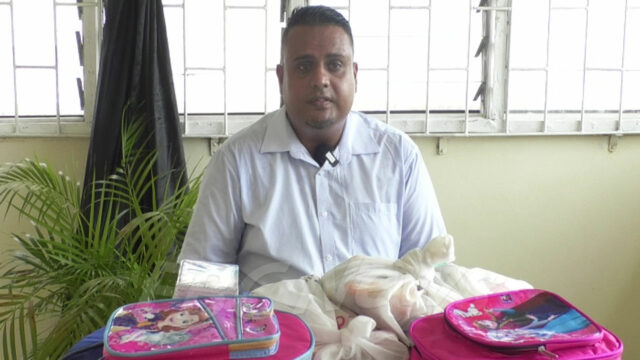 Chief Executive, Rajnel Prasad.
New Vision of Fiji provided back to school assistance yesterday to over 20 students living with disabilities.
42-year-old Pramesh Anand, who received the assistance on behalf of his son, expressed his gratitude.
"I would like to thank Rajnel and his team for the assistance and also to the government for giving chance to New Vision to help us."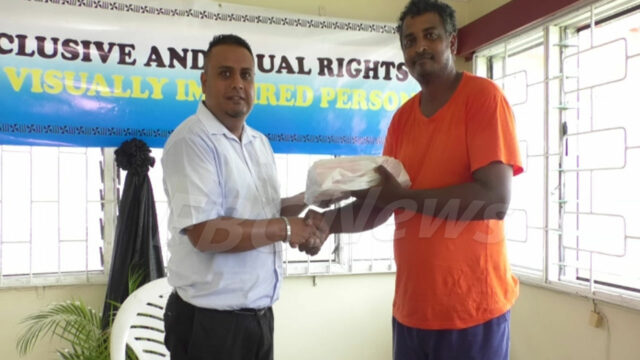 The New Vision of Fiji back to school support was launched in November last year.