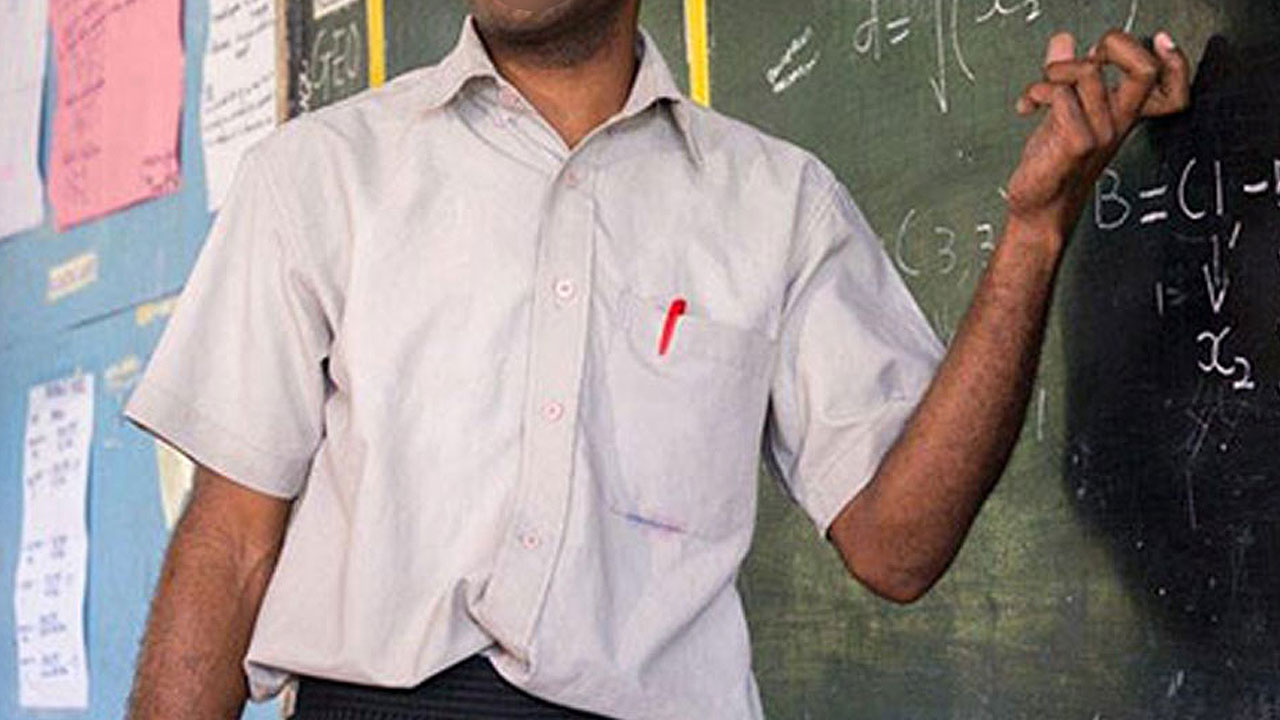 Fiji is losing teachers every month.
This was the stark message to attendees at the Fiji National Education Summit in Nadi, shedding light on the ongoing challenges faced by our education system.
Recent statistics from the Ministry of Education presented at the Summit, dating back to 2018, reveal a disheartening reality.
Article continues after advertisement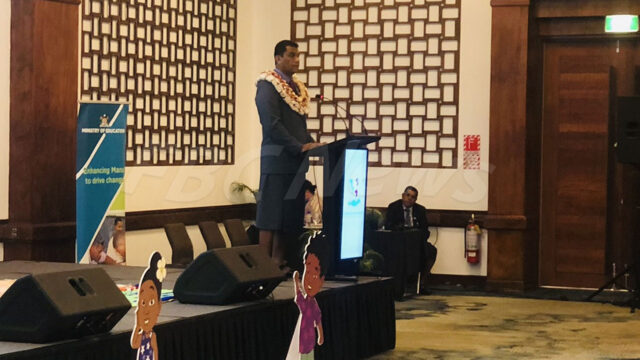 A total of 616 teachers have resigned from their positions, and a significant majority of these resignations are from female teachers.
Permanent Secretary for Education Selina Kuruleca says what is shocking is that some of these teachers have 15 to 20 years of experience under their belts.
Kuruleca reveals the lure of higher-paying jobs abroad, particularly in countries like Australia and New Zealand, is one of the primary drivers behind this exodus.
She notes that some teachers are leaving their profession to become butchers, where hourly wages can be as high as $40.
"The rates of loss of teachers are quite high. Some months are 67, some months are 87. And the first half of this year alone is over 440. That's from Jan to June."
Kuruleca stresses that the time to act is now, as the loss of experienced educators could have far-reaching implications for the country's educational future.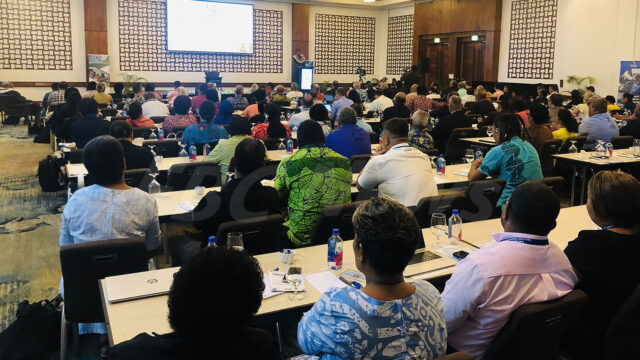 Minister for Education Aseri Radrodro challenged the attendees to collaborate and find viable solutions to address this crisis.
He emphasizes that the ongoing departure of teachers is a significant setback for Fiji's educational system and its future development.
"And I am optimistic that the Fiji Higher Education Commission will play their part in synchronizing what our training institutions are producing and the need on the ground. We have to review the role of the Fiji Teachers' Registration Authority and perhaps discuss whether they can come up with practical solutions to address our teacher's challenges."
The Summit will end on Friday.