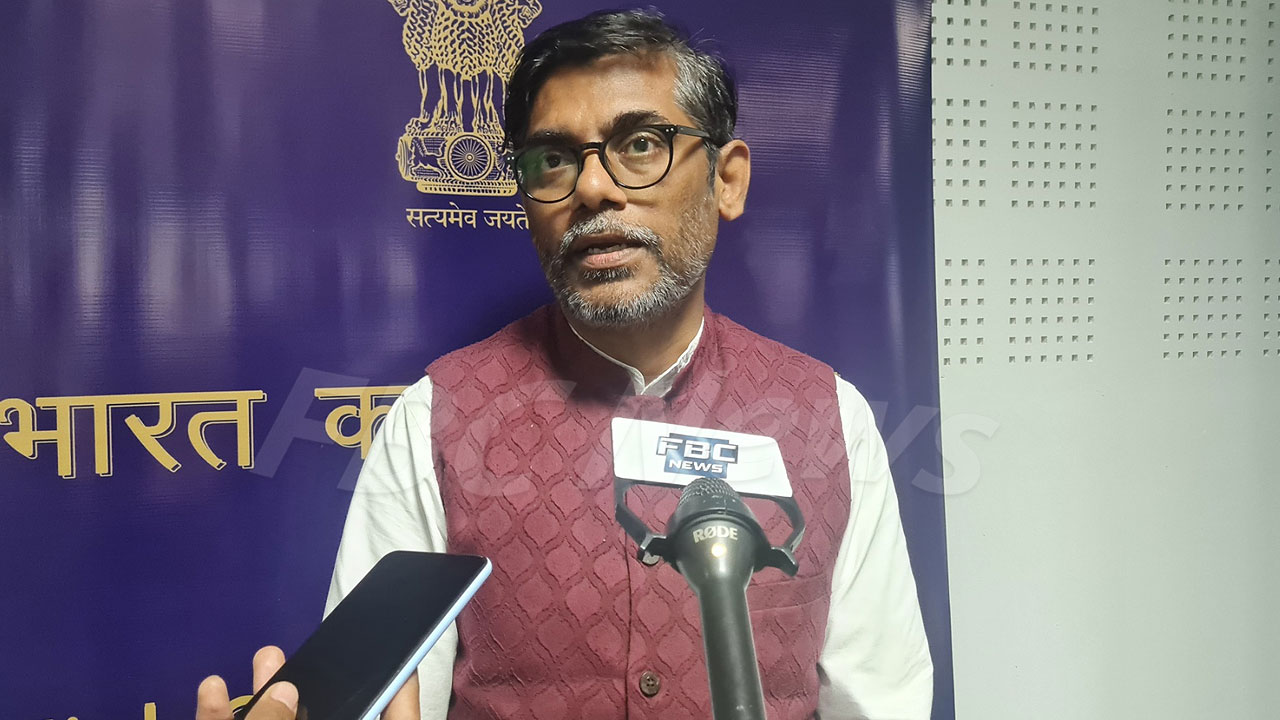 India High Commissioner Palaniswamy Karthigeyan.
The Indian government is ready to assist Fiji and increase scholarships for Fijian students to study in India.
High Commissioner Palaniswamy Karthigeyan says out of the 20 scholarships allotted for Fiji this year, 18 have taken up the offer and are now studying in India.
Karthigeyan says they are focusing on building up the capacity of human resources in Fiji, which is through education.
Article continues after advertisement
He believes that there is more demand from Fijian students.
"These scholarships include multiple levels in various disciplines, so the entire spectrum of disciplines other than medicine is covered under the scholarship. They are available at all levels—undergraduate, postgraduate, and PhD—and are completely funded by the government of India. I will be very happy if we can get a larger number of applications from the Fijian students."
Meanwhile, Karthigeyan has also clarified that they offer multiple levels of scholarship under the Indian Council for Cultural Relations for all various disciplines except medicine.
He adds that this is because of the strict requirements to qualify through the eligibility and trust test in India, which will also require candidates to achieve the maximum eligibility mark.