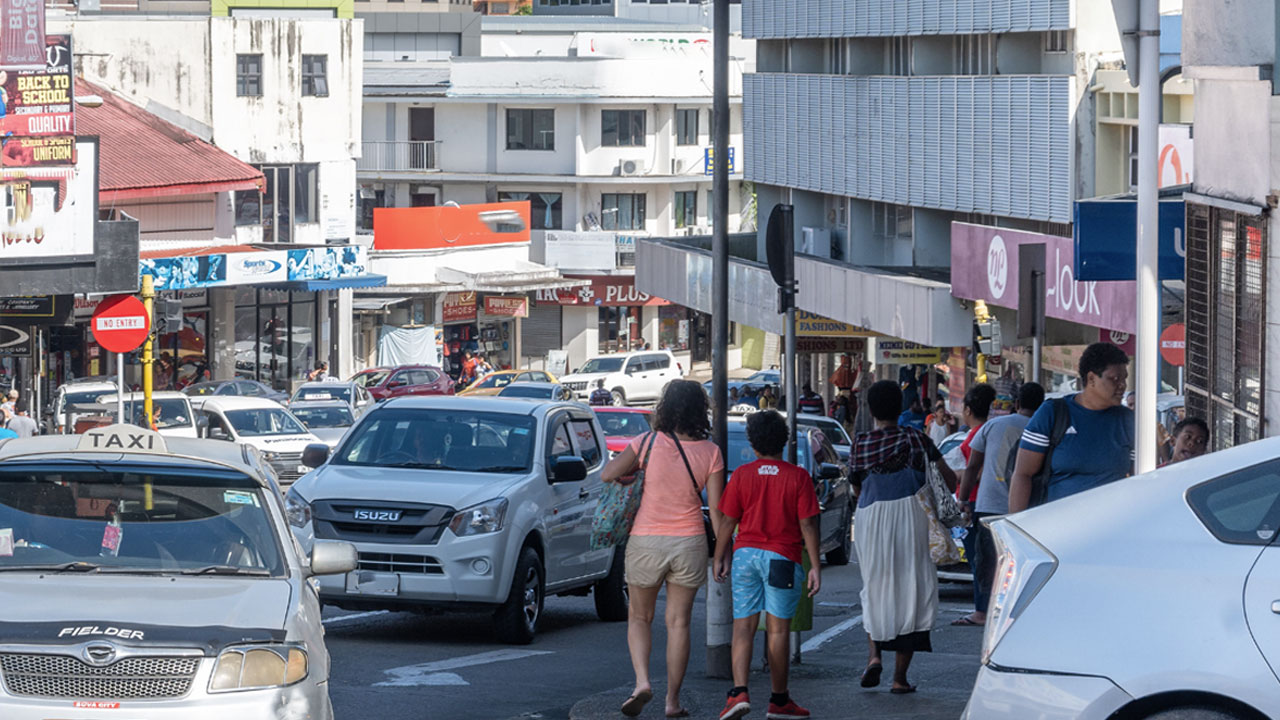 Fijians with dual citizenship should be allowed to contest municipal council elections.
While making his submissions to the Ministry of Local Government regarding the Municipal Council Elections, Former District Officer Vishwa Deo says this as some dual citizens have their properties within the municipalities.
Deo says this also qualifies them to be ratepayers.
Article continues after advertisement
"Most of these people have dual citizenship here and another country but we have properties and our heart here, we come and go so I think those should also be allowed to contest the election and register as a voter."
Fiji Labour Party representative Monica Raghwan says assessments need to be made in all informal settlements in municipalities.
"Previously we had less, now we had more but yet we find that many are, I'm not making a case about it but there are cars lined all over those squatter settlements and everyone's got a TV, antennas and everything else, there is nothing wrong with that, but maybe an assessment needs to be made in those areas as to why rates can't be paid."
The Ministry of Local Government will collect all recommendations and compile a report for cabinet's approval.
The Ministry together with the Fijian Elections Office and the Office of the Solicitor General will continue to file all recommendations in the next few weeks.