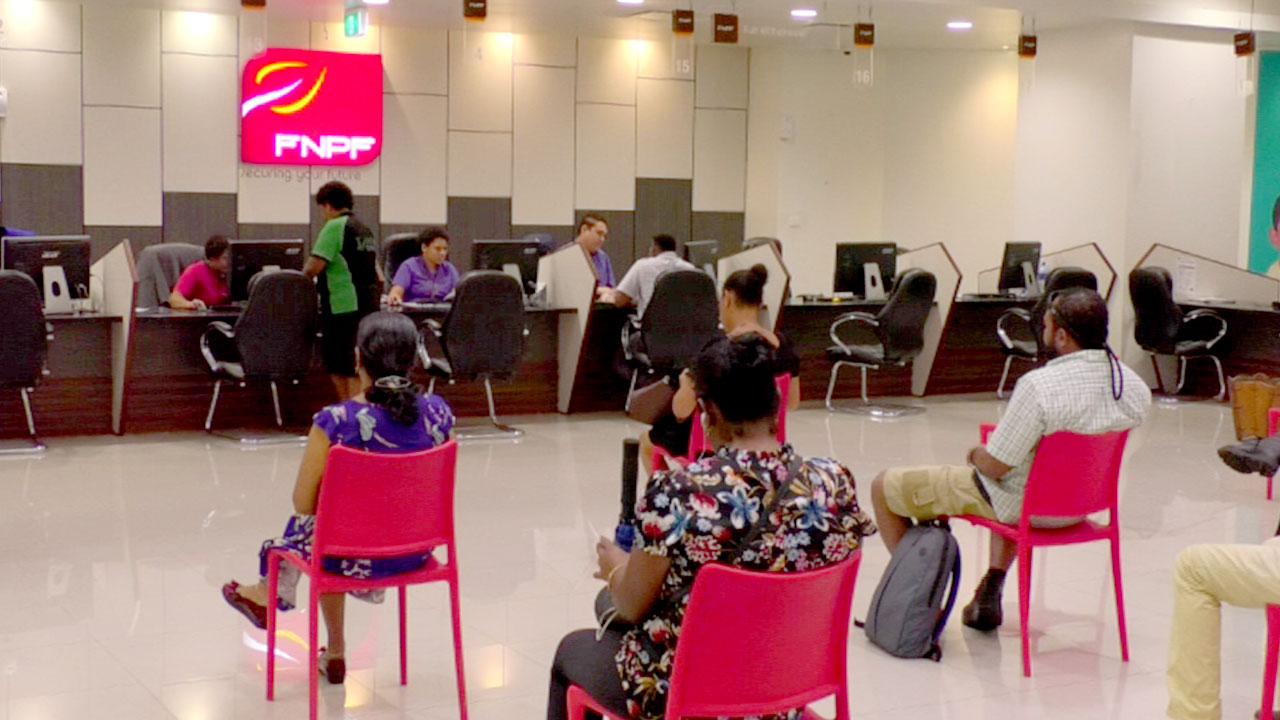 [File Photo]
The overall membership of the Fiji National Provident Fund in 2022 stands at 398, 593, which is a 10 percent decrease from 2021.
After an amendment of Section 36(6) of the FNPF Act of 2011 this allowed the fund to terminate inactive accounts.
In its 2022 annual report submitted to Parliament, FNPF says the current membership is down compared to 446,658 in 2021 but it now accurately represents the FNPF membership count.
Article continues after advertisement
FNPF's total assets stood at $8.7 billion compared to $8.2b in 2021 and member contributions was at $395.2 million.
Its net income was $650.8m, while the general reserve figure was at $1.7b and members funds at $6.7b.