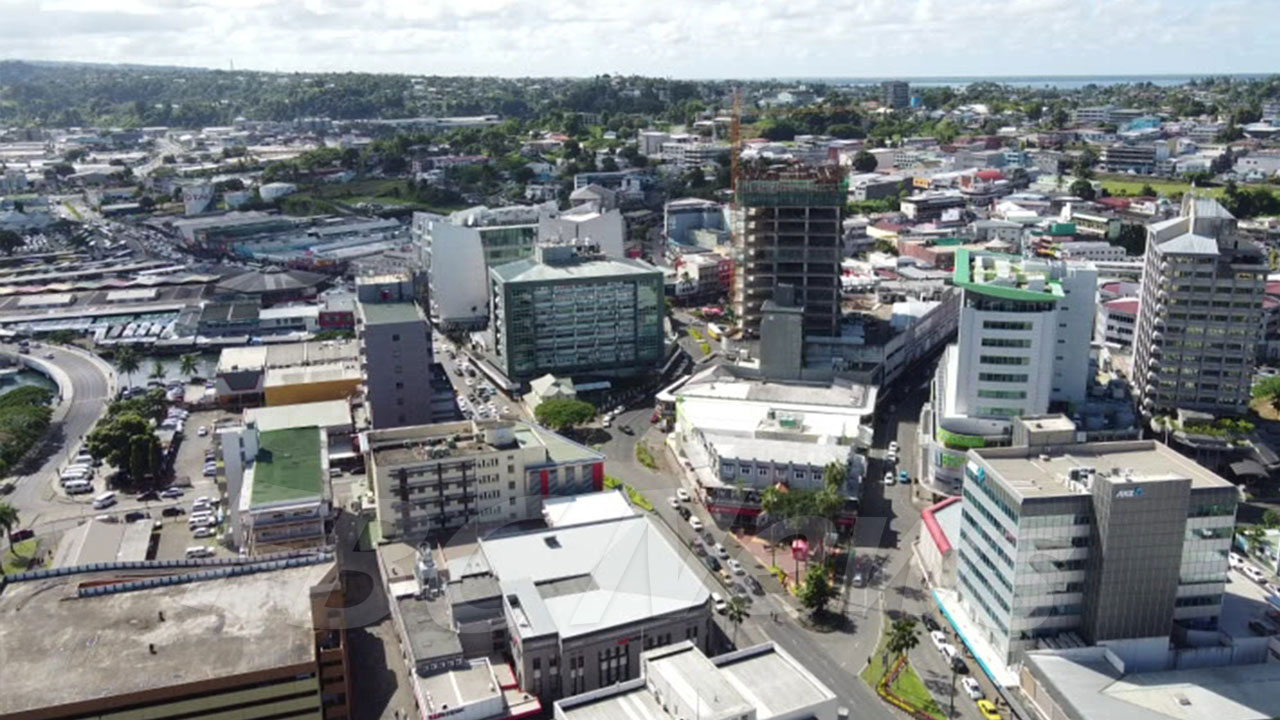 The 2023 National Economic Summit will be held later next month at the Grand Pacific Hotel in Suva.
Prime Minister Sitiveni Rabuka says the summit will be spearheaded by the Ministry of Finance with the proposed theme "Reshaping our Future through Genuine Dialogue and Collaboration."
Rabuka says the aim of the summit is to create a collective national vision with adequate sector policies and an implementation framework for the government's plan to chart a path towards economic recovery.
Article continues after advertisement
He says as Fiji moves into an era of change, engaging with all segments of society is essential to achieving the coalition government's overarching objectives.
They are inclusive economic security, social justice, conscientious governance, and political stability, inclusive participation in development, and environmental sustainability, drawing on lessons and insights from the past and present to set the economic policy agenda for the future.
Finance Minister Professor Biman Prasad says using a collaborative approach, the Summit will bring together representatives from various sectors of the economy, in the spirit of adopting a consultative and collaborative approach towards policy formulation.
The Ministry of Finance is also inviting the general public, including civil society and non-governmental organizations, women, youth, senior citizens, Fijians living with disabilities, other grassroots organizations, and representatives from the private sector to provide their inputs, views, and opinions for the baseline and strategy papers on the above thematic areas.
The two-day event begins on April 20th.