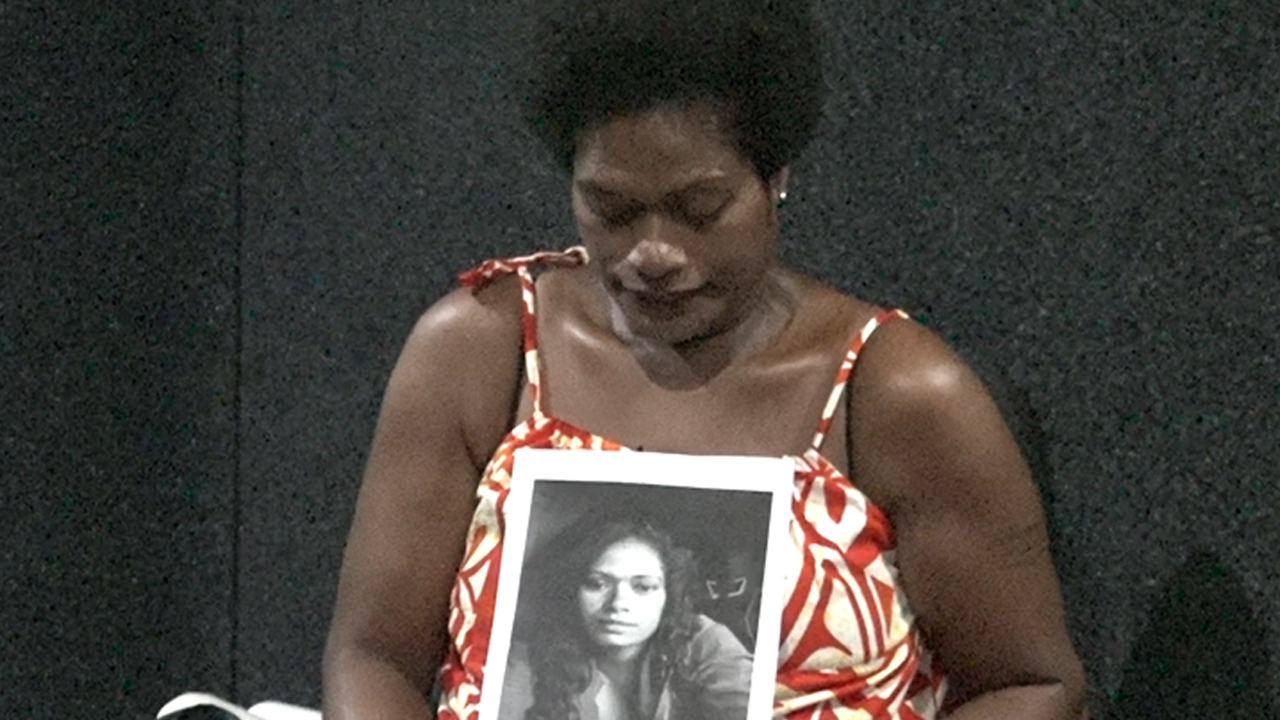 Anisi Dalitabua can only find comfort in the memories shared with her twin sister, as she tries to come to terms with the untimely passing of Anaseini Vereivalu.
Anaseini Vereivalu passed away at the Labasa Hospital early this week, after she was admitted for almost a month following an alleged assault.
Vereivalu was allegedly assaulted by three members of her family last month in Malau, Labasa.
Article continues after advertisement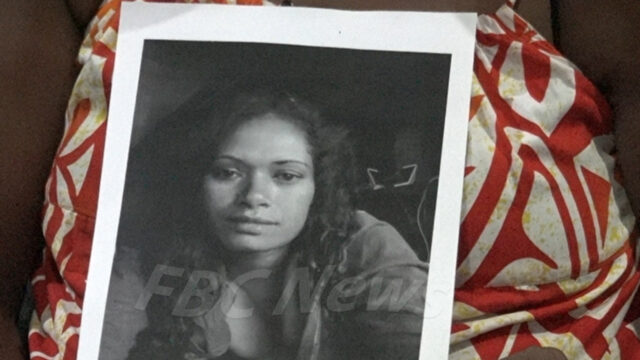 Speaking to FBC News, Anisi Dalitabua could not control her emotions as she reminisced on their childhood as an inseparable pair of twins.
"A part of me has been taken. It is really hard for me to process the untimely passing of my twin sister. Twins are known to have an inseparable bond, and I can really feel this bond broken. I know that it will take time."
Dalitabua says her sister was a jovial person, who got along with everyone.
She says as they struggle to accept her sister's fate, they can only pray for peace to be granted upon their lives to accept the untimely passing of their family member.
Dalitabua acknowledges the support from the Fiji Women's Crisis Center, who intervened to assist in the care of her sister while she was admitted for almost a month in the Intensive Care Unit at the Labasa Hospital.
Anaseini Vereivalu is survived by her four children; aged 19, 17, 14 and 12.
Vereivalu's funeral will be held on Saturday at Naduri Village in Macuata.
Meanwhile, police have commenced investigation into the alleged assault of the 39-year-old woman as they have classified the case as an alleged murder.
The three suspects are scheduled to be questioned at the Labasa Police Station; these include the victim's husband, her brother-in-law and his wife.