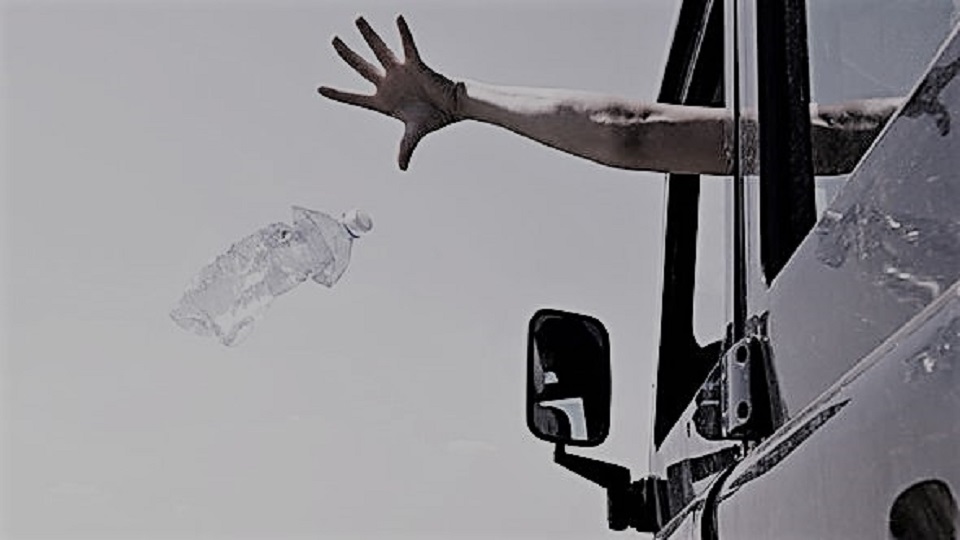 More than 80 people were taken to court last year who were fined for littering in various municipalities around Fiji.
The Environment Ministry confirms a total of 1328 fines were issued to Litter offenders in 2018 and out of these 89 people were prosecuted.
Environment Minister, Dr. Mahendra Reddy says the Litter Act 2008 prescribes penalties and fines for littering in public places ranging from $40 to $5 000.
Article continues after advertisement
"This training is timely as it has come at a time when waste issues have taken a center stage and is dominating discussions at all levels and in all sectors of the government including the private sector."
Earlier this year, the Ministry had launched a 'Clean Environment Policy' aimed at making Fiji cleaner.
The Litter Act 2008 prescribes penalties for littering for various offences and includes littering from a vehicle, failing to safeguard traffic and remove litter, and abandoning dangerous litter.