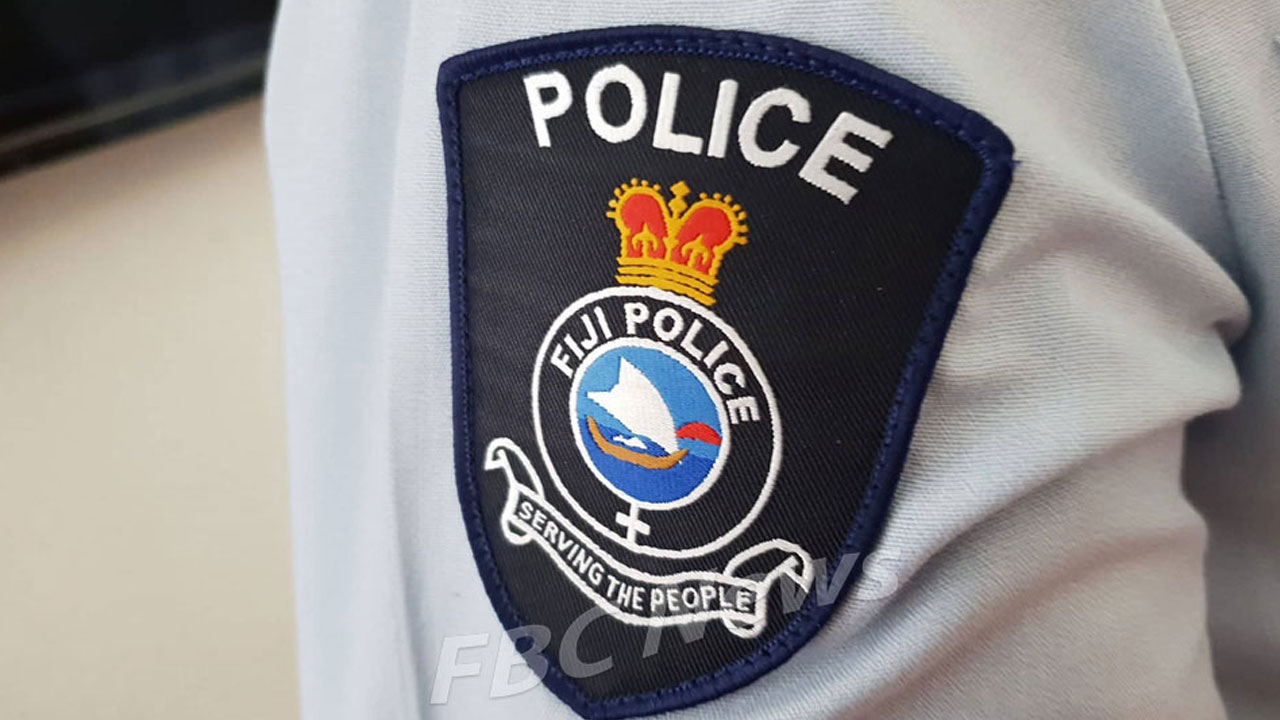 [File Photo]
Another Hindu temple was broken into at Lautoka yesterday.
Police confirm about $500 was allegedly stolen from the Gangaiyamann Temple in Field 40 Lautoka.
FBC news understands this is the second incident reported this week.
Article continues after advertisement
Last Saturday, Jai Santoshi Maa Temple in Lautoka was also allegedly broken into and $1000 was stolen.
Police have started an investigation into both alleged incidents.