Crime
Another arrest made relating to drugs
January 2, 2019 9:21 am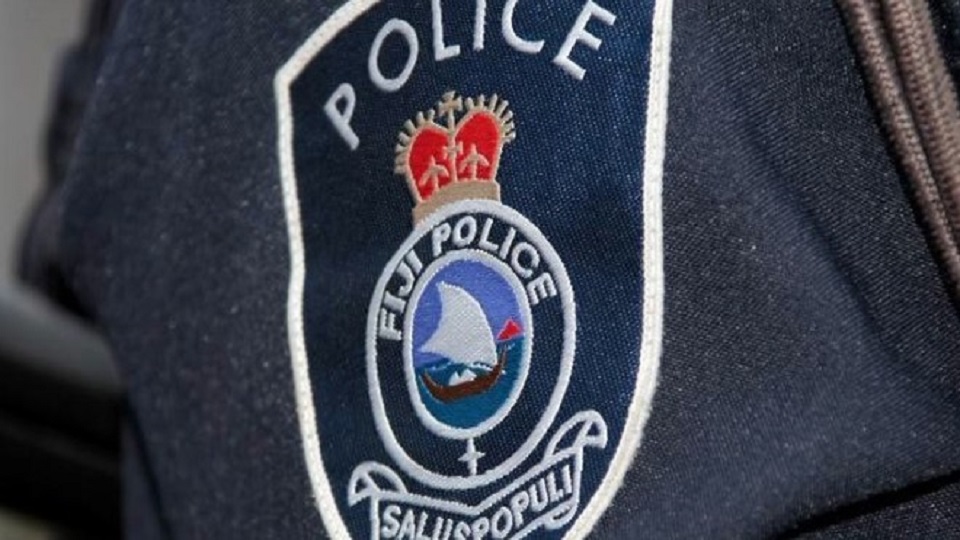 A 47-year-old driver of Naboutini, Sabeto was arrested yesterday after he was found with a small plastic containing white crystal believed to be methamphetamine.
The arrest was made at the Sabeto junction after the suspect's vehicle was searched.
The man is in custody and the drugs have been taken for analysis.
Meanwhile, police made eight other drug arrests over the weekend and all suspects are in custody.