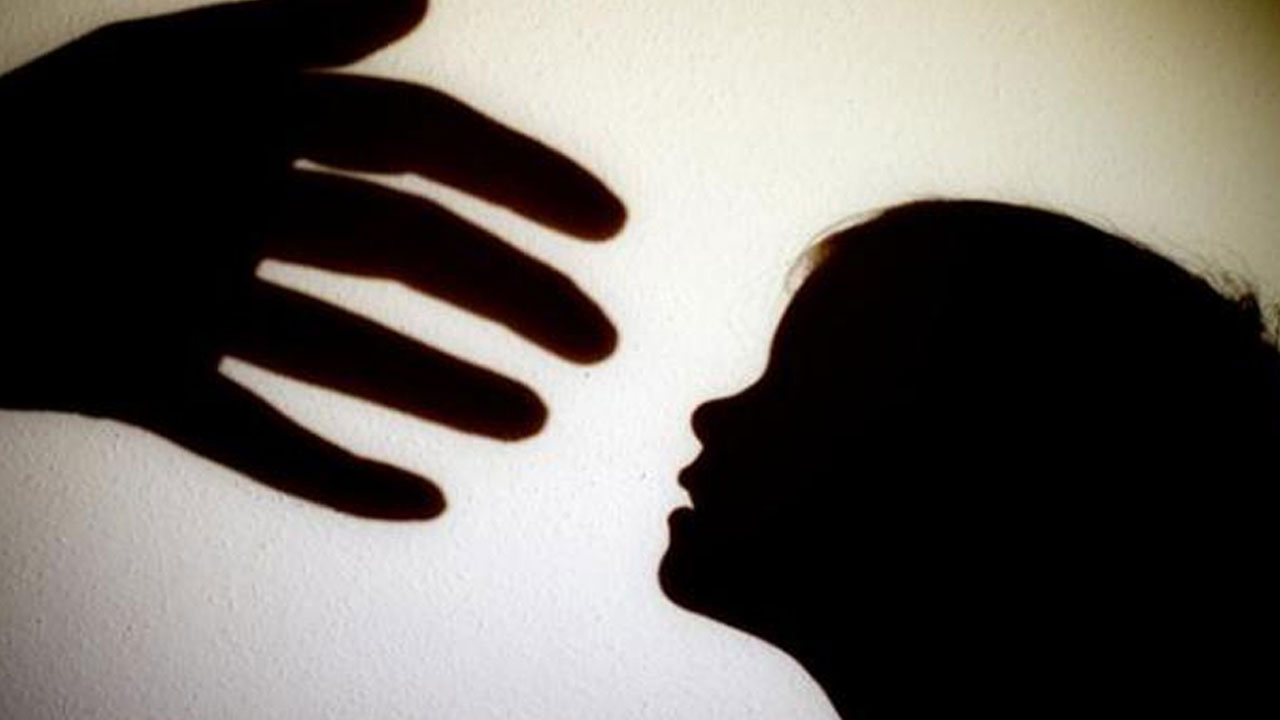 [File Photo]
The Fiji Police Force is concerned as 13 Sexual Offence cases has been recorded within the first two weeks of 2023 where the majority of the victims are children.
This includes rape, indecent assault, sexual assault, abduction of a person under 18 years of age with intent to have carnal knowledge, and defilement of a young person between 13 and 16 years of age.
According to the police, 10 victims were under the age of 17 years; two victims were women aged 25 to 31 years; and one was in her mid-50s.
Article continues after advertisement
Police say nine cases were recorded in the Northern Division and two each in the Southern and Western Divisions.
It also states that the offenses are being committed by relatives, which include cousins, uncles, and a case where a woman was allegedly raped on five separate occasions by her 30-year-old brother-in-law.