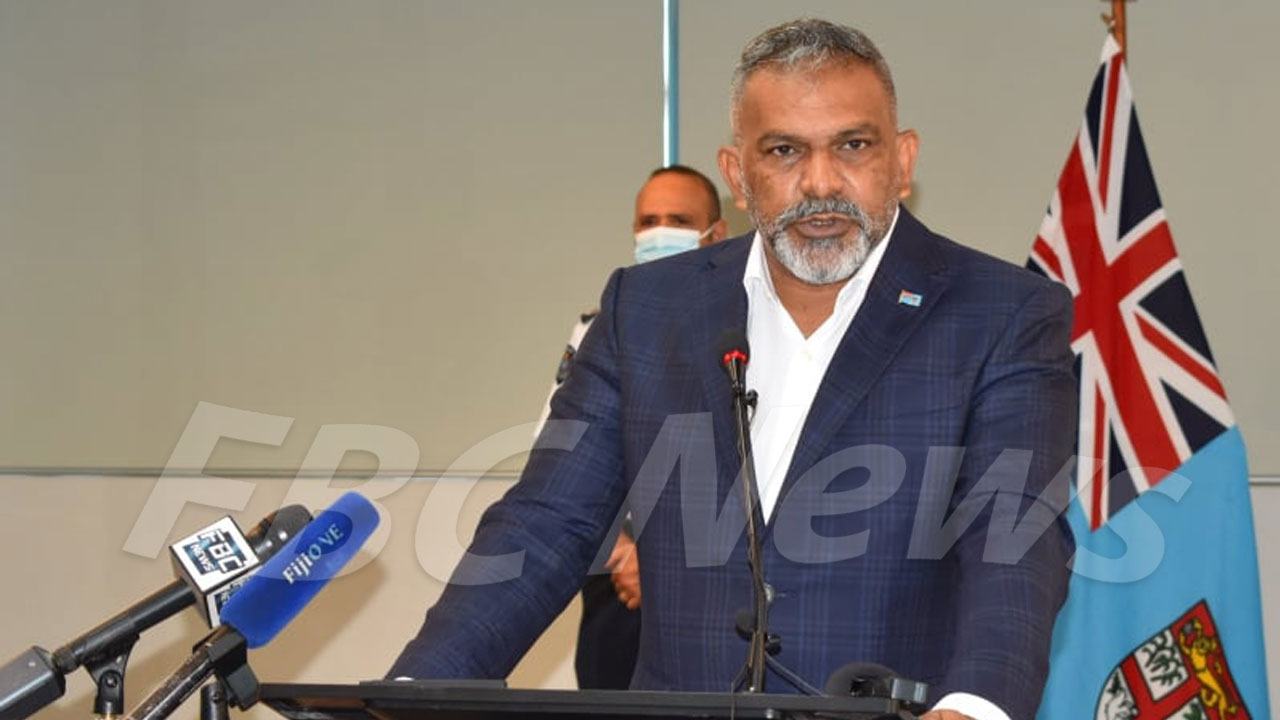 Minister for Trade and Commerce, Faiyaz Koya
Informal social gatherings in homes and communities and community halls will be limited to 20 people from tomorrow.
Minister for Trade and Commerce, Faiyaz Koya says venues approved to operate under protocols can host events at 80 percent capacity.
Koya says they cannot effectively regulate all of these informal spaces to ensure mask-wearing, distancing and other COVID-safe practices.
Article continues after advertisement
He adds therefore a limit has been imposed.
"In order for us to continue to have our children learning in their schools and for our people to continue working in their jobs, we have to mitigate the risks that emanate from our informal settings."
Koya adds other venues which have been approved to operate under COVID-safe measures or require CareFiji Commitment certification include places of worship and restaurants.
He says CareFiji certified places can host events, including weddings and other functions, at 80 percent capacity.
However, other event venues seeking to host functions, but do not have formal approval or certification to host events, must become CareFiji Commitment certified to do so.