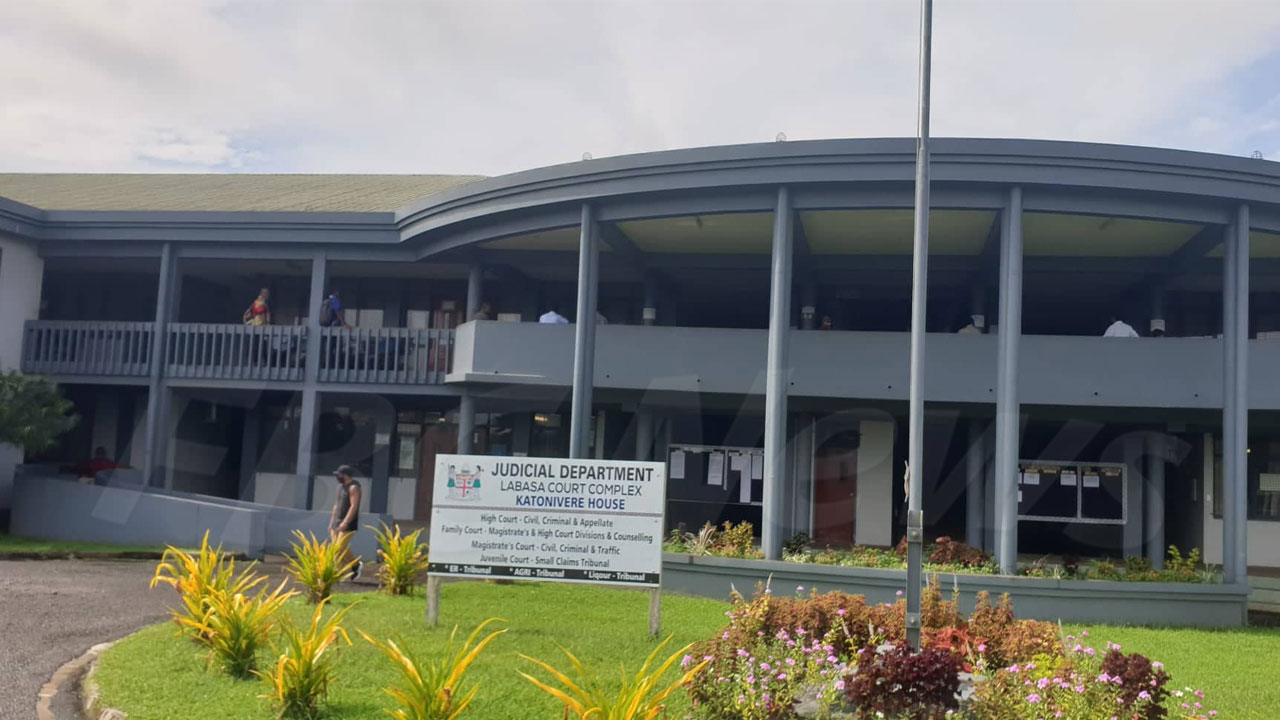 A police officer facing a drug charge has been bailed by the Labasa Magistrate Court.
Police Constable Javed Begg is charged with one count of Unlawful Possession of Illicit Drugs.
It's alleged that around midnight on Sunday, Police followed a taxi that had stopped at a known drug dealer's house in Labasa.
Article continues after advertisement
Upon stopping the cab, the accused officer was found inside and a search was conducted and officers found Begg allegedly carrying the illicit drugs.
He was produced in custody at the Labasa Magistrate Court.
Begg has been bailed, and his case will be called for mention on August 12th.