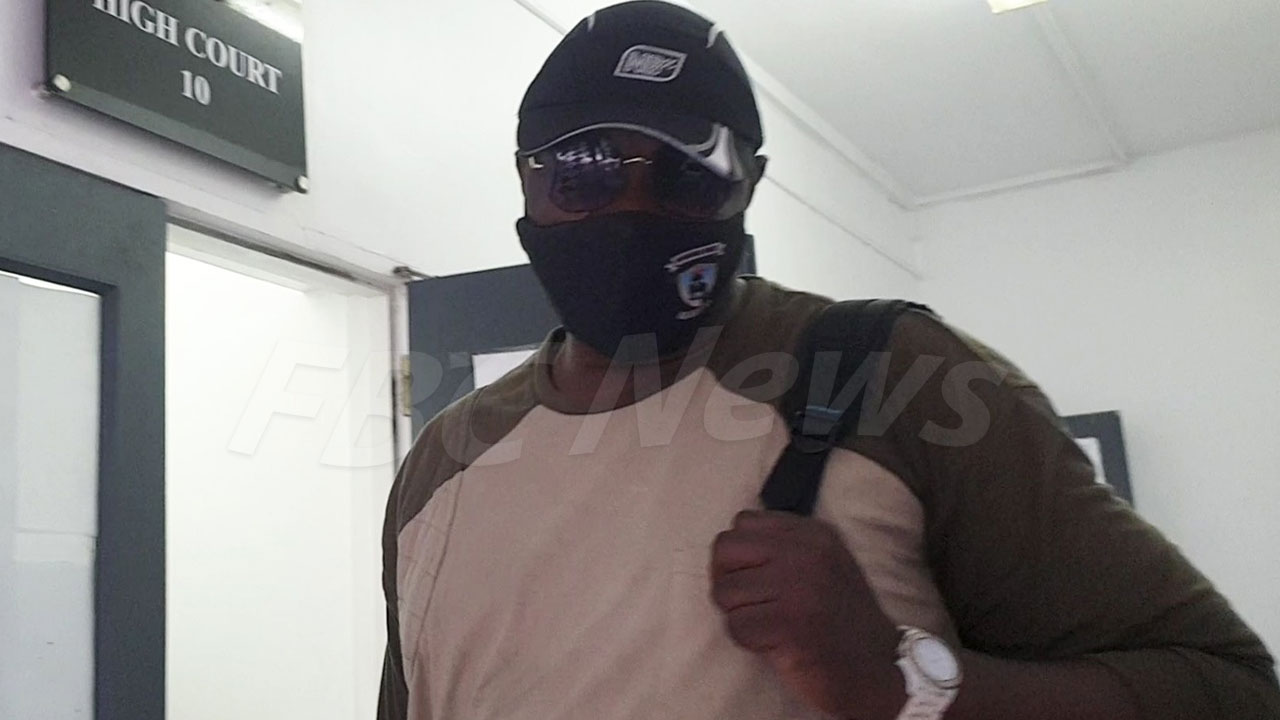 Congo national, Kiala Henri Lusaka in court today.
Congo national, Kiala Henri Lusaka, has been convicted of killing his Australian wife, Jennifer Anne Downes, in Suva in 2019.
Following a lengthy judgment this morning, the Suva High Court Judge found Lusaka guilty of one count of murder.
The incident occurred on July 23rd, 2019, at their rented home in Service Street, Suva.
Article continues after advertisement
The High Court Judge, in his judgment, considered the evidence given by the prosecution witnesses and also the defence's approach to insanity.
The judge said that Downes died due to manual strangulation and that there was no possibility of a third party inside the house.
He said that Lusaka was suspecting that his wife was having an extra marital affair, and due to this, he was filled with animosity and anger.
In his evidence, Lusaka said that he had gone to a nearby shop and when he came back, Downes was gone.
The judge noted that Lusaka had said that he doesn't remember killing his wife and that he was claiming to be facing mental health issues.
However, the judge said that this was due to substance abuse as Lusaka had admitted taking cannabis twice a week.
The Judge also revealed the evidence of a 16-year-old who had gone to Lusaka's rented apartment in Service Street in Suva on the day of the incident.
He said that Lusaka had informed the 16-year old and his mother that Downes had left the night before with their children and had also taken their passport.
The judge questioned Lusaka's motives, saying that Lusaka knew what he was doing.
Lusaka's sentencing hearing will be heard on Wednesday afternoon.
Just before the judgment, Lusaka also threatened journalists outside the courtroom, by saying he was going to break their camera phone.