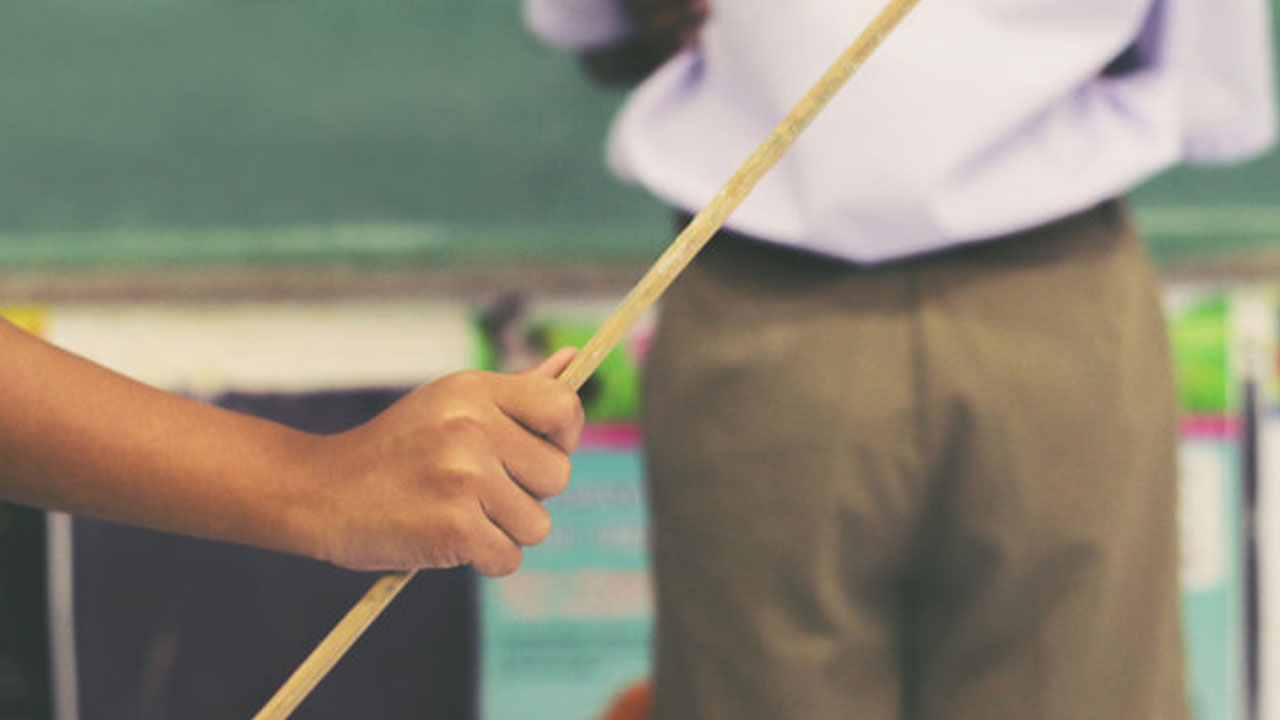 [Source: AS]
Republic of Fiji Military Force Commander, Major General Ro Jone Kalouniwai believes that bringing back corporal punishment is not the solution that can help with the discipline of our schoolchildren.
The Commander says that the RFMF is ready to intervene to help discipline children by enforcing the cadet program in all schools in Fiji.
Kalouniwai says that breaking the law to solve a problem is not warranted now.
Article continues after advertisement
"We have a society that is a lot more aware of things today. There's an availability of internet. Children have a lot of access to this. It makes them become a lot more aware of what they can do. What their rights are."
According to the commander, the RFMF is going to introduce a leadership program as part of the institution's "Veiliutaki framework" through its cadetship program.
Kalouniwai says that the only thing we need is to provide a lot more supervision in a proper manner that can educate our children to be a lot more responsible citizens of our country.