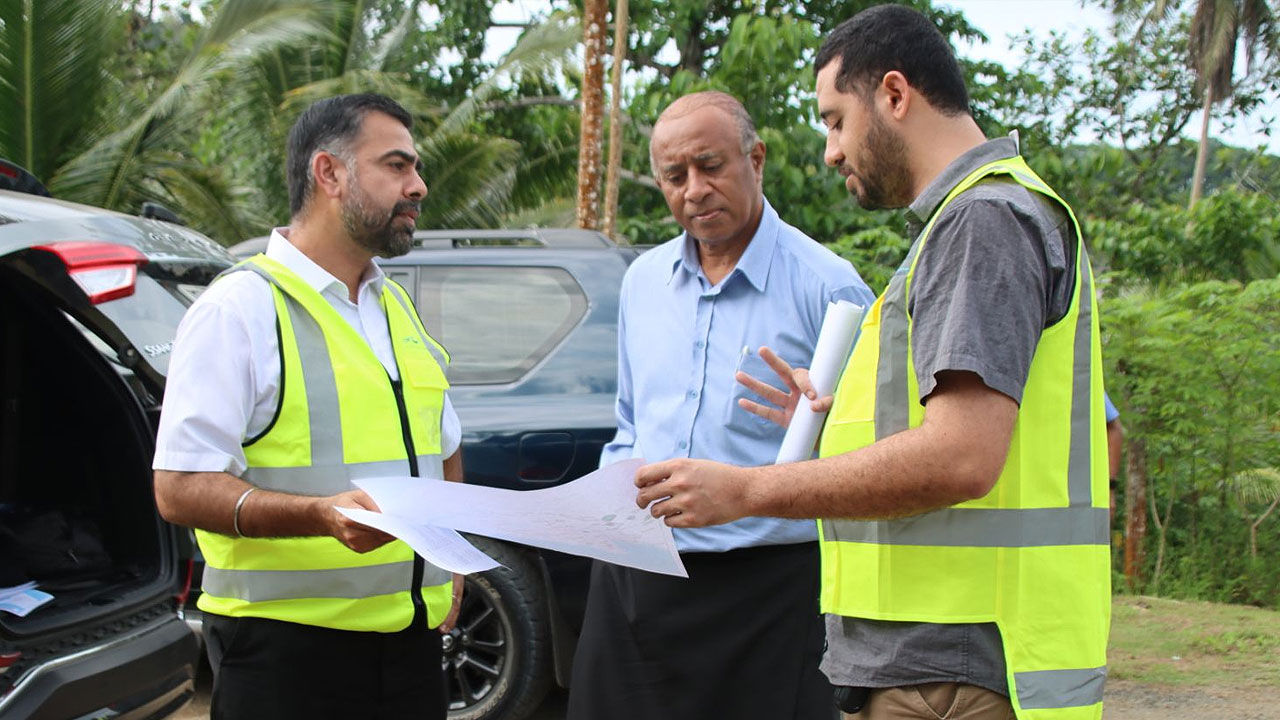 [Source: Supplied]
The Public Works, Transport and Meteorological Services Minister Ro Filipe Tuisawau inspected the Savura raw water pump station this afternoon.
The Savura pump station, built in 1942, is a critical water source for the Tamavua Water Treatment Plant, supplying approximately 21 million liters of water.
Minister Tuisawau says continuity of essential services such as water is critical for cyclone preparedness while inspecting the backup generator at the site.
Article continues after advertisement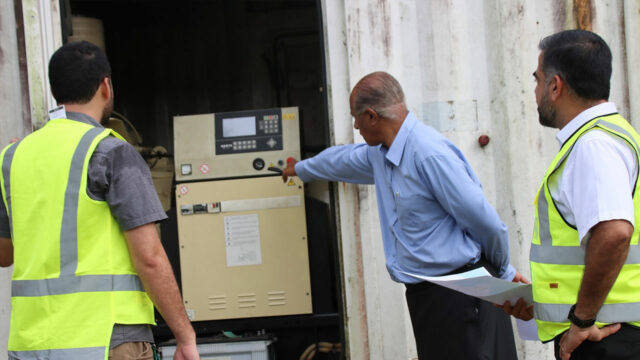 [Source: Supplied]
Water Authority of Fiji Chief Executive, Dr. Amit Chanan, discussed the facility's climate vulnerability to flooding and the work done to address it, including raising three of five pumps above flood level.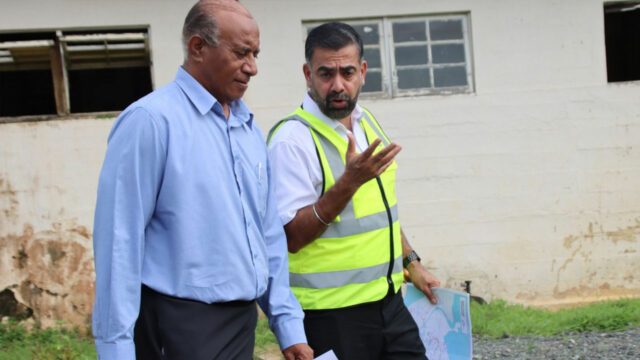 [Source: Supplied]
Dr. Chanan emphasized that additional investment is required to elevate the remaining two pumps as well as modify the design of Headworks, which frequently becomes clogged after floods.