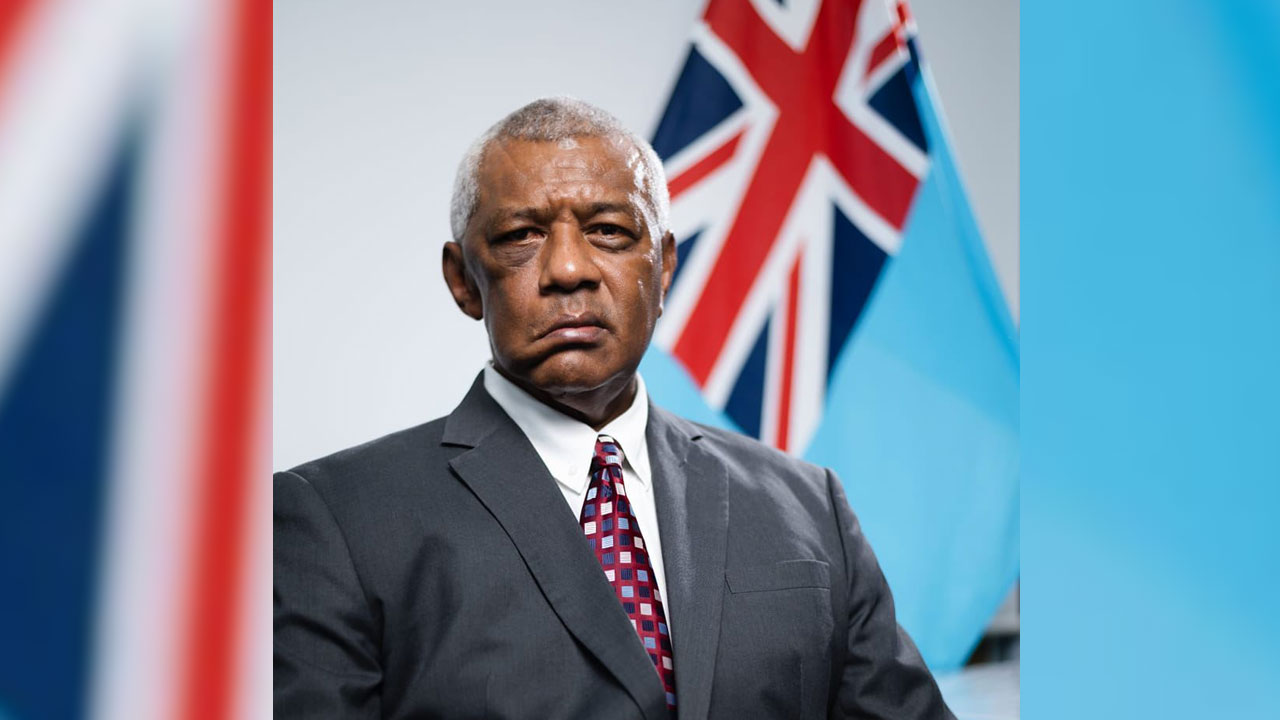 The Minister for Home Affairs and Immigration Pio Tikoduadua
The Minister for Home Affairs and Immigration says the Ministry will be at the forefront of the efforts to secure our borders, rebuild confidence in defense and security forces and create lasting policies for our future security.
In his New Year's Message, Pio Tikoduadua says they will also strengthen their strategic partnerships with their friends in the region so that they can all work together for the security and well-being of all people.
He has also thanked all members of the defense and security forces who are on call of duty to keep Fijian families safe.
Article continues after advertisement
Tikoduadua says they are grateful to them for their sacrifice, courage, and devotion.
He adds they had an eventful first few days in office and are committed to ensuring that they serve the Fijian people in the best way.
He says he is also grateful to Permanent Secretary and his team for making the transition a seamless one for him so that they could immediately get to work.
The Minister says they recognize that the Climate Crisis poses an immediate threat to their way of life and, as his predecessor, Inia Seruiratu noted in his address to the 19th International Institute for Strategic Studies last year that the Climate Crisis posed the biggest security threat in the Asia Pacific Region.