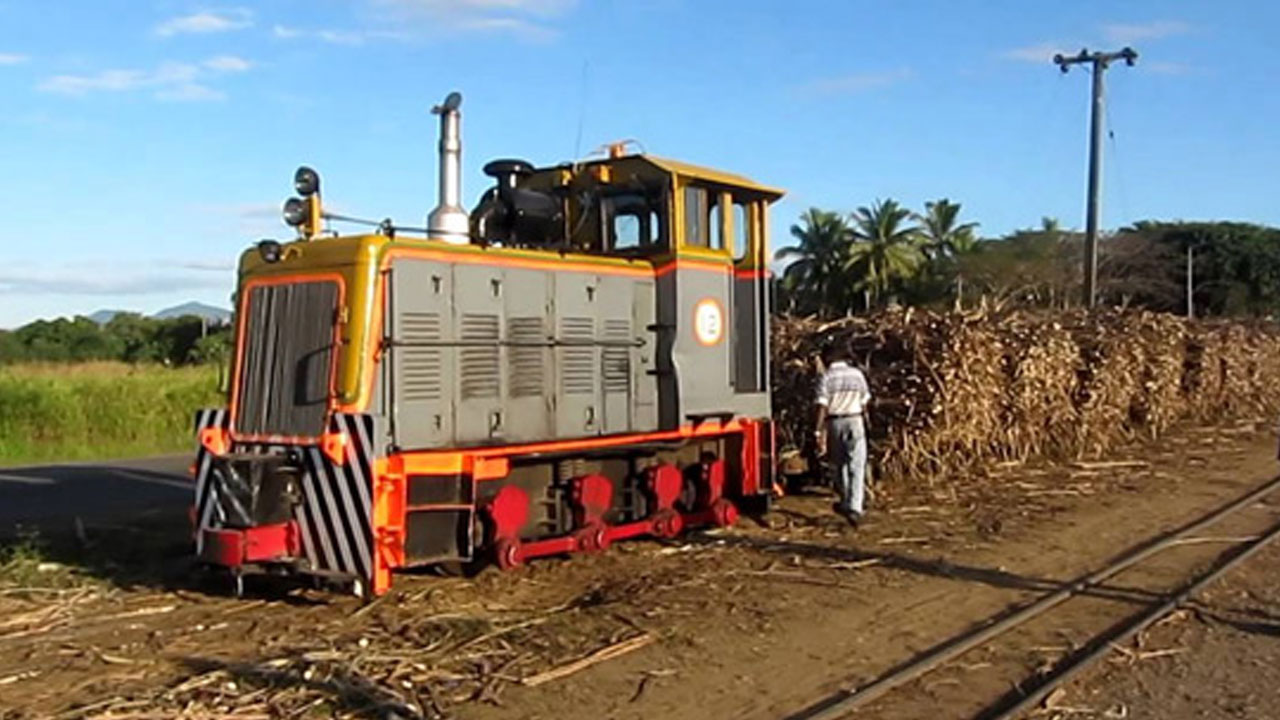 Over 200 sugarcane farmers in Wainikoro and Daku Sectors in Macuata have raised concerns on the state of railway infrastructure in the area.
Farmer, Akisi Vinaka says this has been a challenge for a long time and is a hindrance to their work as sugarcane farmers in the Northern Division.
Vinaka says as their request for the maintenance of railway has been futile over the past years, farmers have requested for cage bins as an alternative.
Article continues after advertisement
"We would also like to request for cage bin, as truck hire is expensive … $25 per tonne … $20 for harvester. Nubu to Labasa is $45 per truck hire and sugarcane farmers are left with little to nothing at all."
Vinaka says this will ensure the operability of their sugarcane farms.
The Minister for Sugar, Charan Jeath Singh has provided assurance on the maintenance of railway and the provision of cage bins to the farmers.
Singh says the government is working on the revitalization of the sugar industry to be brought back as the backbone of Fiji's economy.