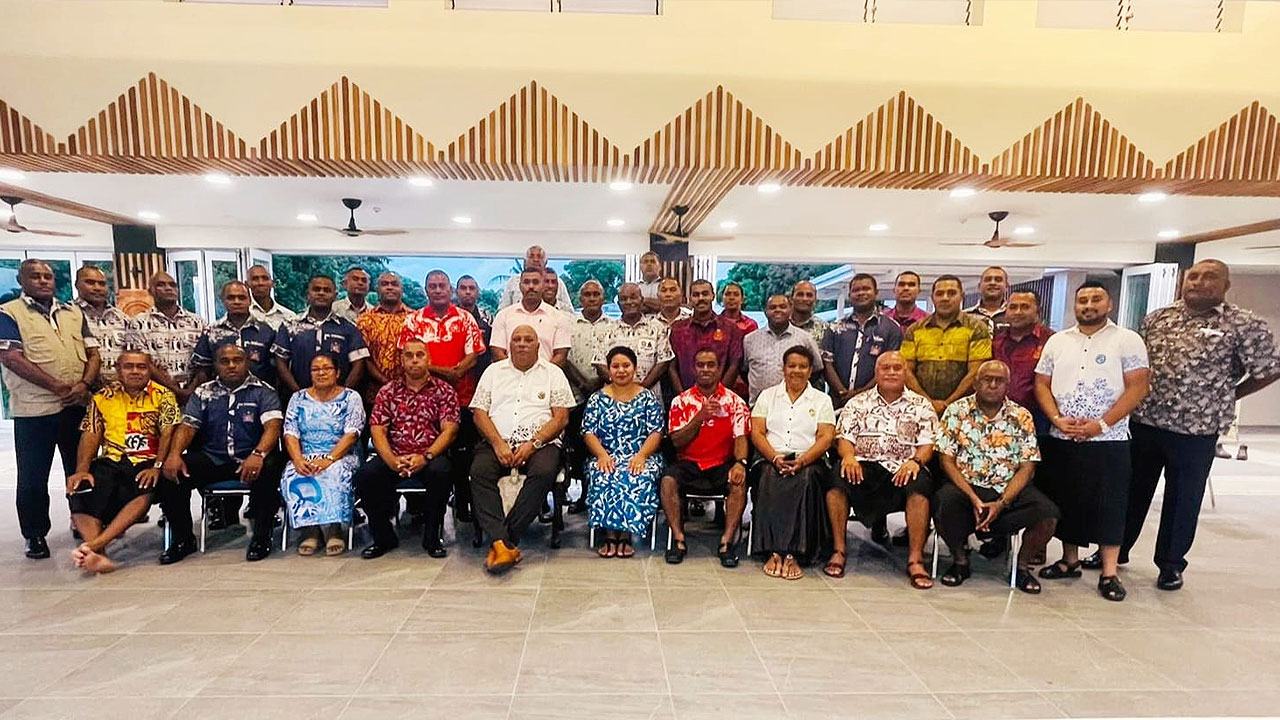 [Source: Supplied]
A 36-member working group composed of professionals together with President Ratu Wiliame Katonivere have collaborated to form a co-operative.
The Ministry of External Trade, Co-operatives and SMEs says the proposed co-operative named Sigadamu Co-operative Ltd, aims to ensure its members have a secure source of income that is sustainable for their families through agriculture and livestock farming, investment and agricultural export in the near future.
The Ministry through the Department of Co-operative Business conducted the founders meeting to establish key personnel within the proposed co-operative to work with the Department on the registration process.
Article continues after advertisement
In the next coming days, the Ministry will provide full support to register the proposed co-operative to enable its members to become active participants in a thriving business model.