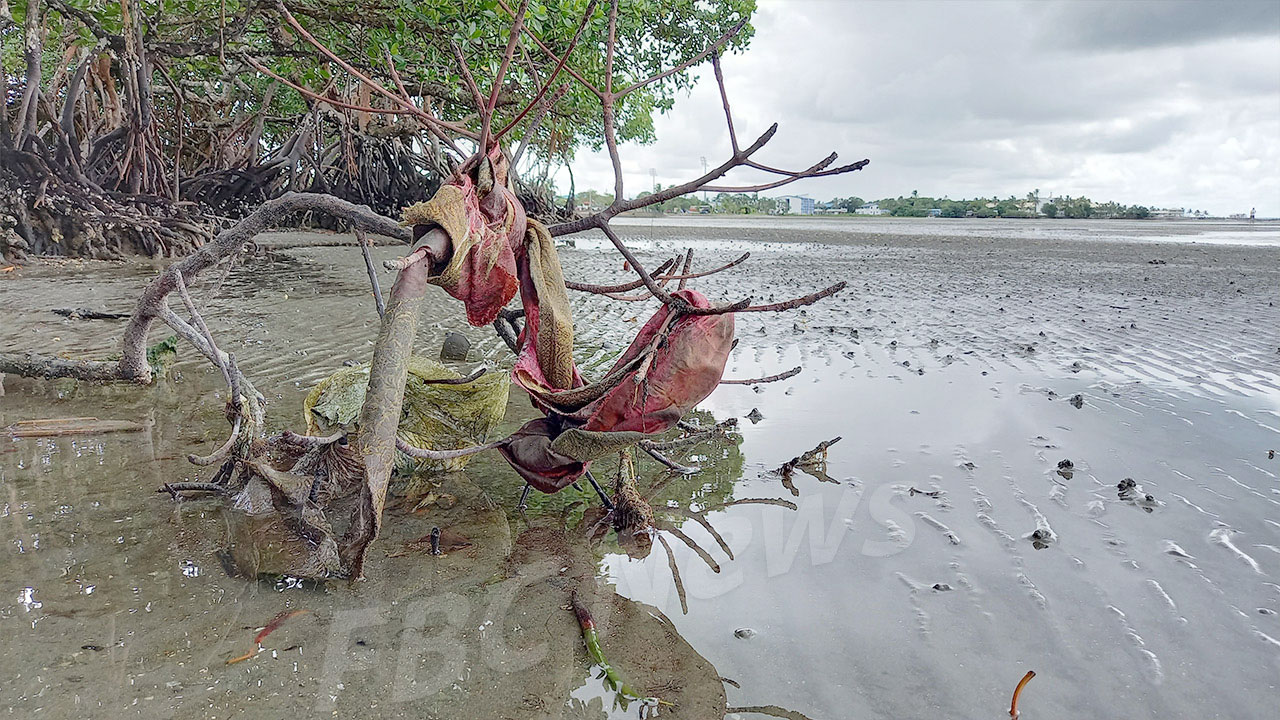 [File Photo]
The Climate Vulnerability Assessment conducted reveals that the government will require about $9.3 billion in investment over the next 10 years to strengthen resilience.
Minister for Rural and Maritime Development and Disaster Management Sakiasi Ditoka highlighted this during his response to the President's speech in Parliament yesterday.
Ditoka says the amount required is almost 100% of its annual Gross Domestic Product.
Article continues after advertisement
"This Ministry through the National Disaster Management Office will continue its efforts to improve our nation's disaster preparedness, response, and recovery and mitigation initiatives."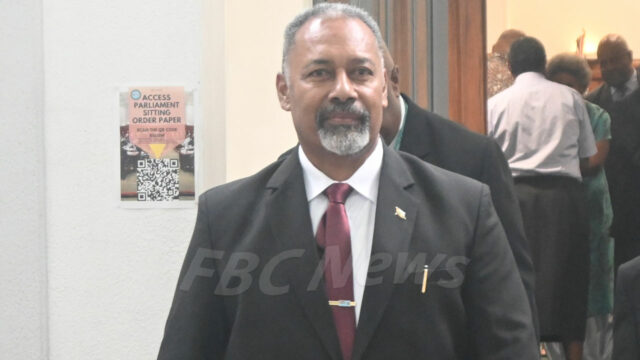 Ditoka says disaster rehabilitation would be an area the Ministry would revisit and rebuild capacity in.