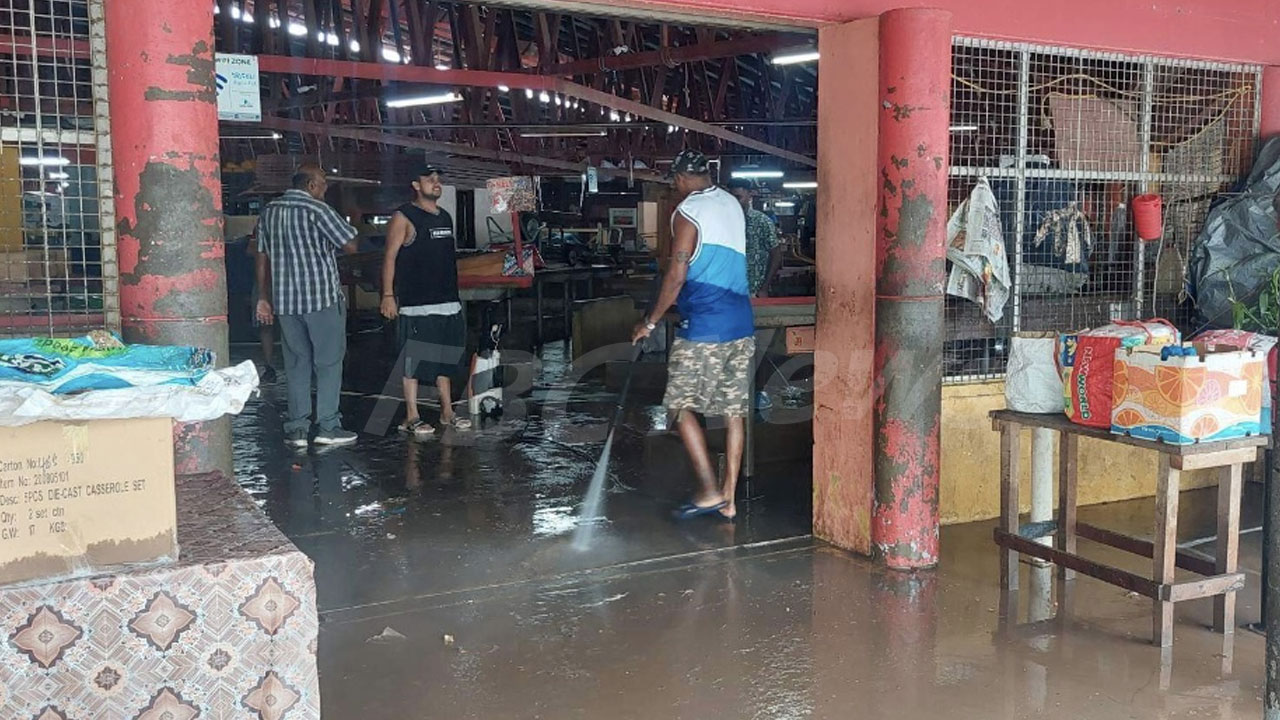 Clean-up in Ba market.
Clean-up has started in Ba Town which was flooded yesterday.
Chair of the Lautoka and Ba Special Administrators Anil Amin says they are currently cleaning the Ba Market so that vendors can use it by tomorrow.
Amin says the next place they will clean is the bus stand and other areas that were inundated with water.
Article continues after advertisement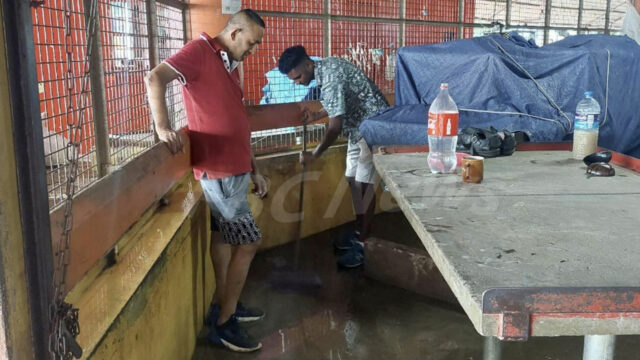 Clean-up in Ba market.
He says it's a huge relief for them that the situation did not get worse, however, they are mindful that Fiji is in the cyclone season.
Amin adds the majority of businesses are also open.