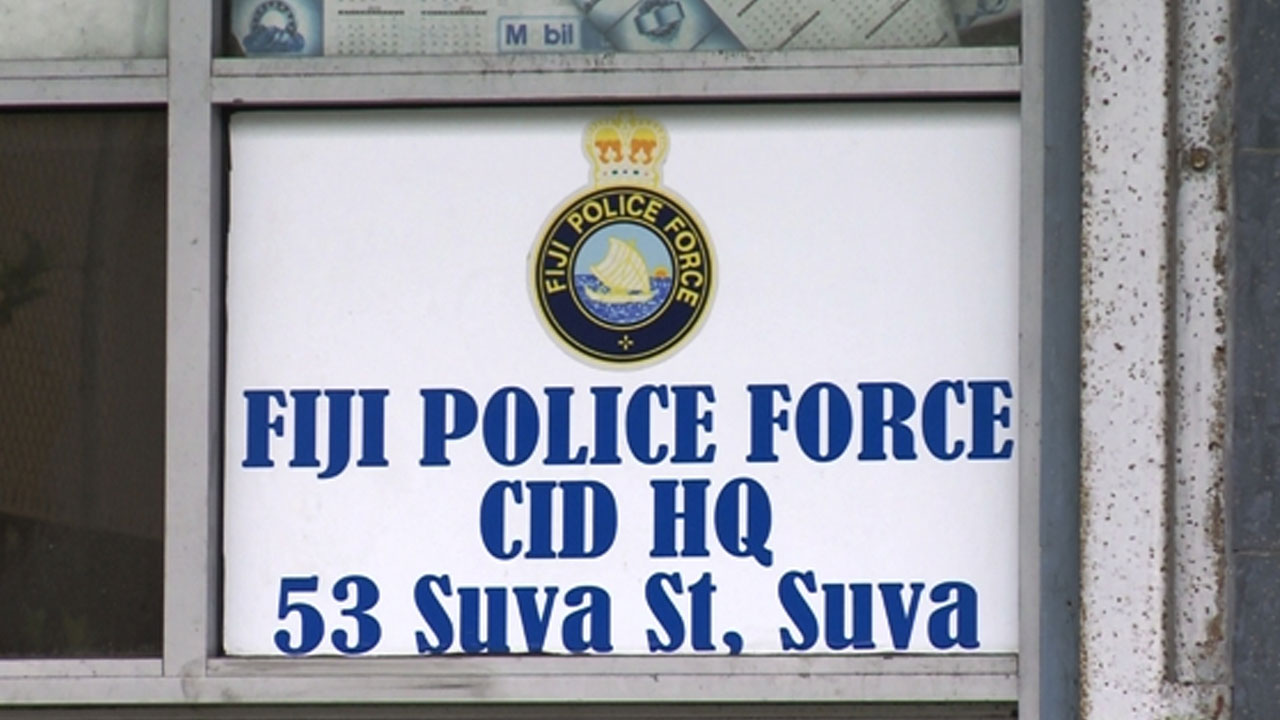 The Criminal Investigations Department is investigating the death of a man who was allegedly assaulted while serving time at the Korovou Corrections Centre.
Chief of Intelligence, Investigations and Prosecutions Assistant Commissioner of Police Sakeo Raikaci says the victim was admitted at the Colonial War Memorial Hospital on the 23rd of March after he was allegedly assaulted by Corrections Officers.
ACP Raikaci said the victim passed away a few days later, and the matter was reported earlier this week.
Article continues after advertisement
He says a team from CID are investigating the case.