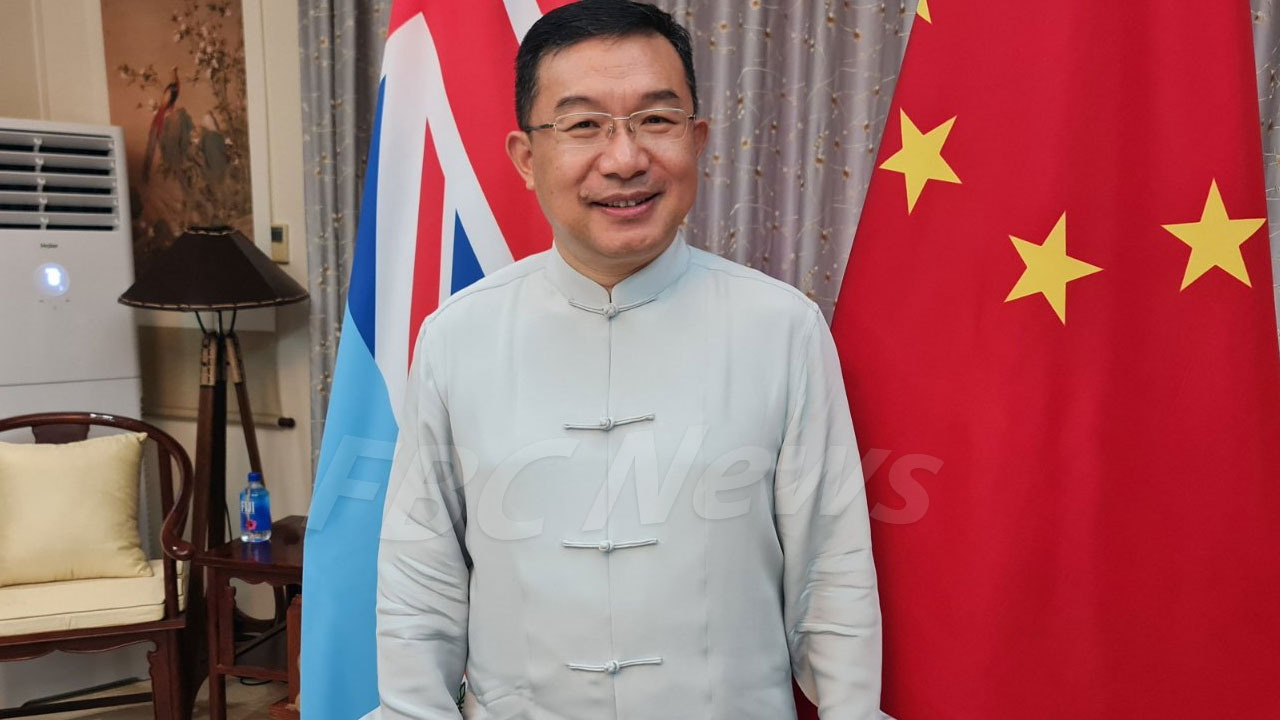 Chinese Ambassador to Fiji, Zhou Jian.
The Chinese government is working on identifying the coalition government's priority areas for economic development.
Chinese Ambassador to Fiji, Zhou Jian, says they will try to explore potential cooperation to bring more tangible results to Fijians.
Jian says China and Fiji share enormous opportunities for economic cooperation.
Article continues after advertisement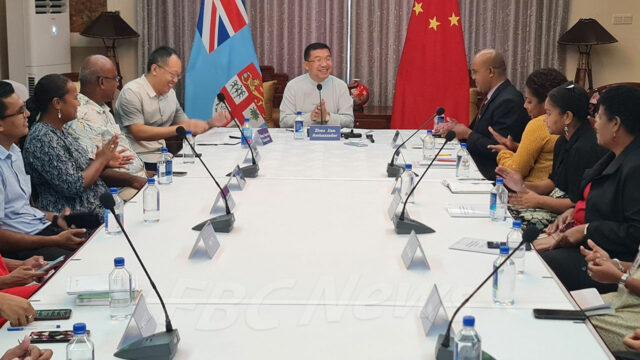 The Chinese government reaffirmed its commitment to addressing common challenges and exploring opportunities for resilient economic growth.
"We will try to increase cooperation in its views with Fiji to better meet the needs of the Fijian government and bring more tangible results to the Fijian people."
The Chinese Ambassador says they are ready to assist Fiji in reducing its debt.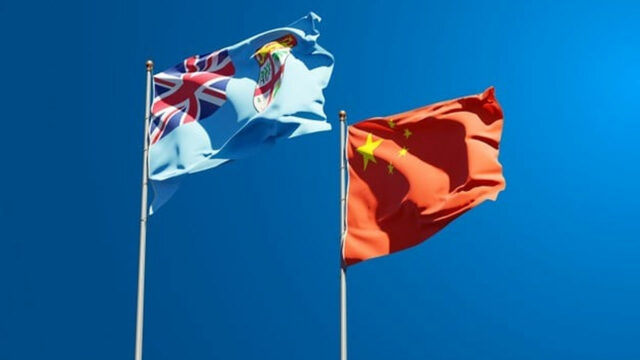 Jian hopes that relevant parties of the international community will also follow suit and help the developing countries with their debt.