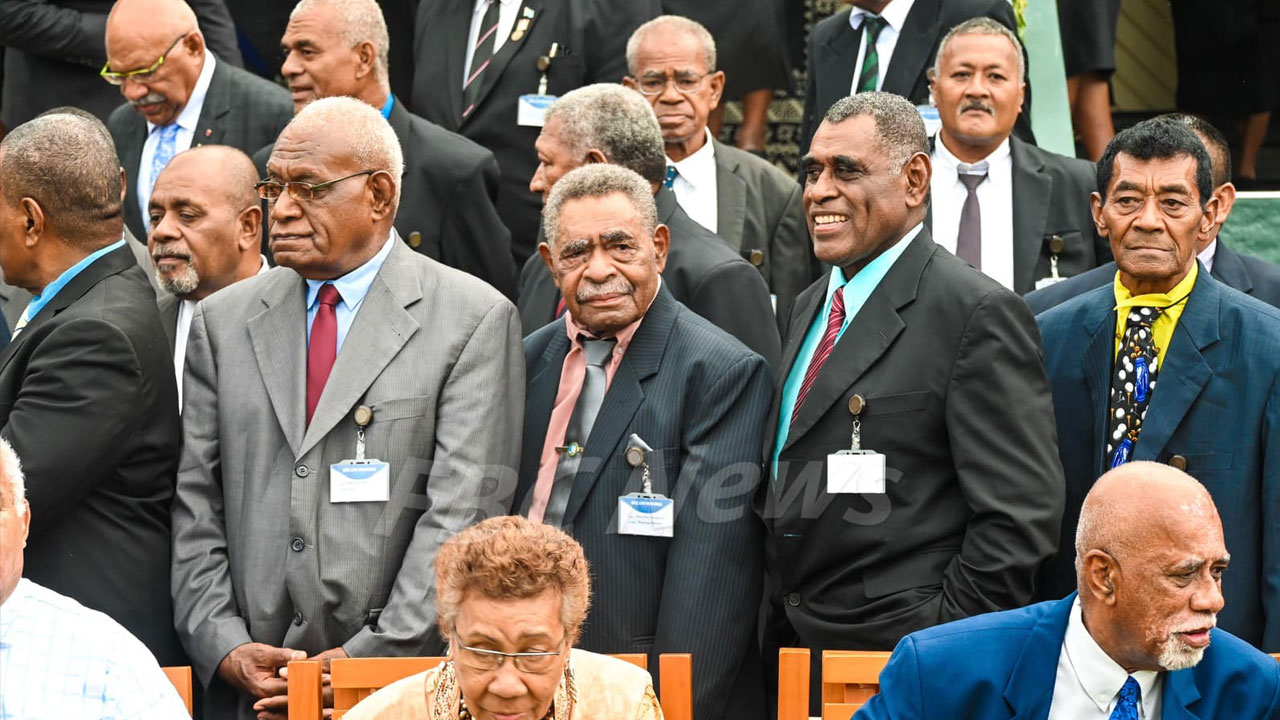 Chiefs should remain the representatives of the Great Council of Chiefs.
This was highlighted by Sawakasa District Representative Aminisitai Tagaga while making his submissions to the GCC Review team in Nailega, Tailevu today.
Tagaga says Chiefs should remain members of the GCC and not women or youths as this inheritance is passed down from generation to generation and should remain that way.
Article continues after advertisement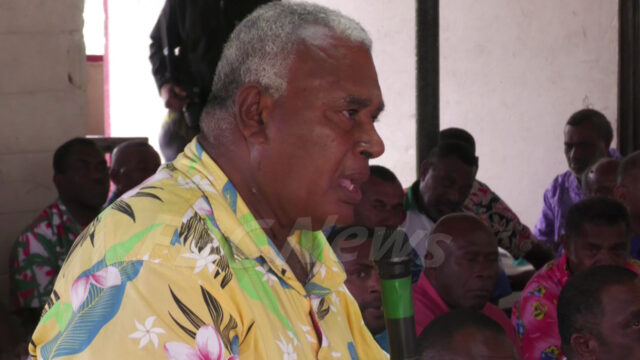 Sawakasa District Representative Aminisitai Tagaga.
He says the GCC should also look at the needs of i-Taukei and not lean more towards development.
"You should care about the needs of the i-Taukei people, the challenges we face, the hardships, the ways in which you can support us. What I've seen is that you are concentrating more on developing the land and generating income activities for the I-Taukei institutions."
The GCC Review Committee has a few more communities to visit before they compile a report to present to the GCC Special General Meeting next month.
The GCC representatives will endorse it before it's taken to the cabinet for further endorsement.