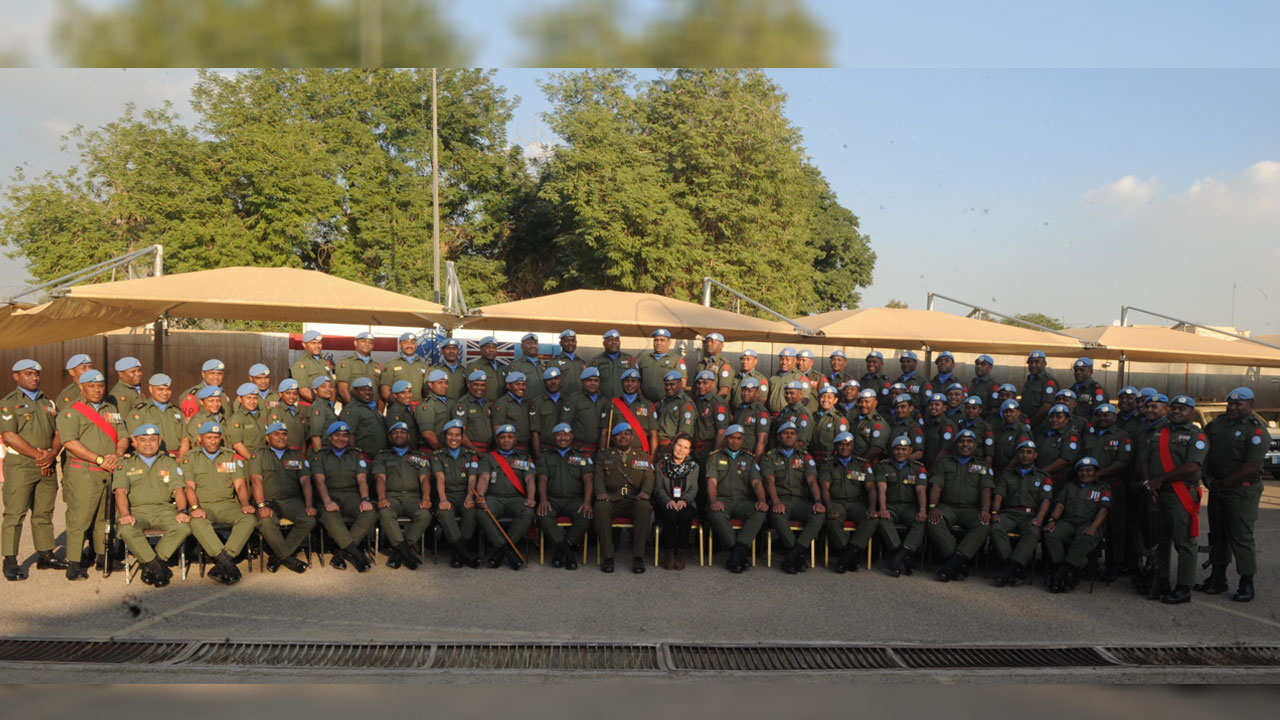 [Source: Republic of Fiji Military Forces / Facebook]
The First Battalion Fiji Infantry Regiment Batt-23 serving under the United Nations Assistance Mission for Iraq have been reminded that the change of leadership back in Fiji must not affect their roles and responsibilities.
During the Contingent Commander and Commanding Officer's parade to acknowledge the troops for a job well done in 2022 Lieutenant-Colonel Netani Kaukimoce stated it is crucial to always adjust to the atmosphere of change.
Lieutenant-Colonel Kaukimoce thanked the troops for their tireless effort throughout the year and in their efforts to support UNAMI personnel and facilities at the International zone in Baghdad.
Article continues after advertisement
He says with the challenges each soldier faced throughout the year being away from home, he is proud of them for always working hard to achieve the goals set by the battalion.
UNAMI works to advise and assist the government and the people of Iraq on its key issues such as advancing the political dialogue and national reconciliation, assisting in the electoral process, facilitating regional dialogue between Iraq and its neighbors, and promoting the protection of human rights and judicial and legal reforms.