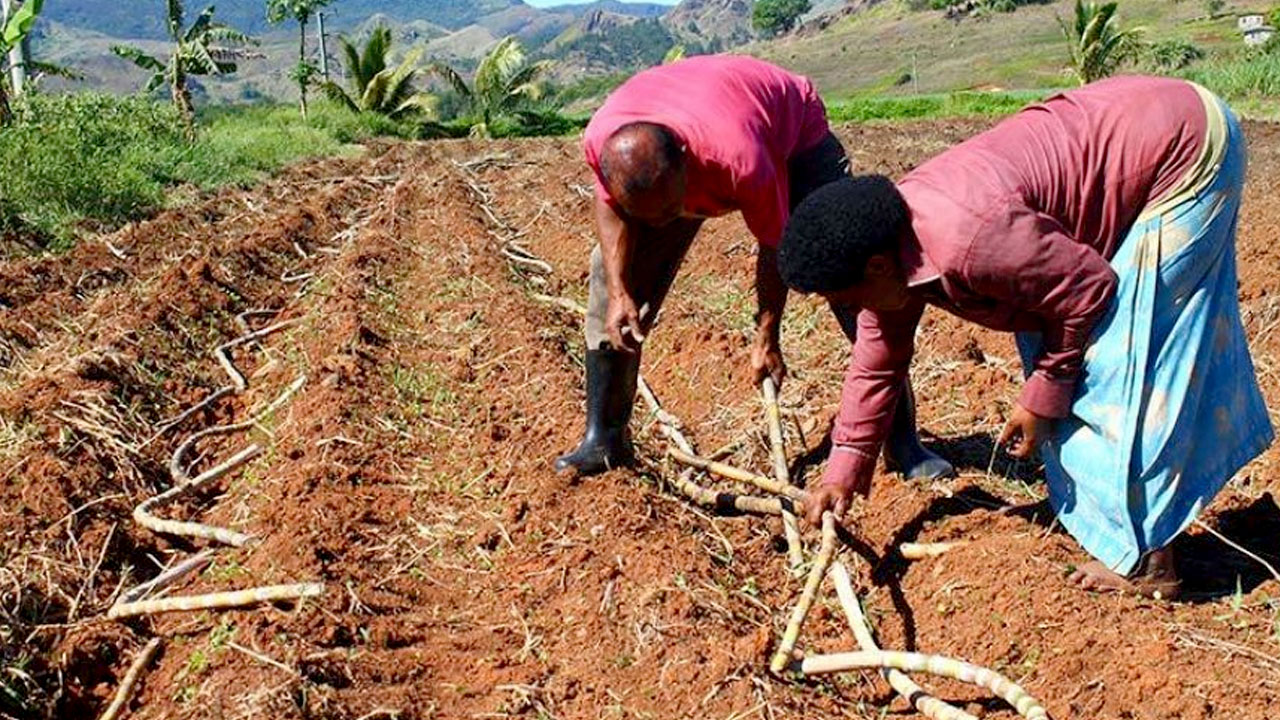 [Source: Fairtrade International]
Cane farmers have been reminded to use fertilizers on time during this cane planting season.
Sugar Research Institute scientist Renil Kumar says fertilizers should be used first before farmers plant new cane rows.
Kumar says a second round of fertilizer must be used after four weeks for the new cane to grow well.
Article continues after advertisement
According to the scientist, farmers can receive their fertilizer supply by placing their orders at Fiji Sugar Cane Corporation sector offices or FSC directly.
Meanwhile, Sugar Cane Growers Council Chief Executive Vimal Dutt has emphasized that cane farmers must plant new cane in their vacant land, if available.