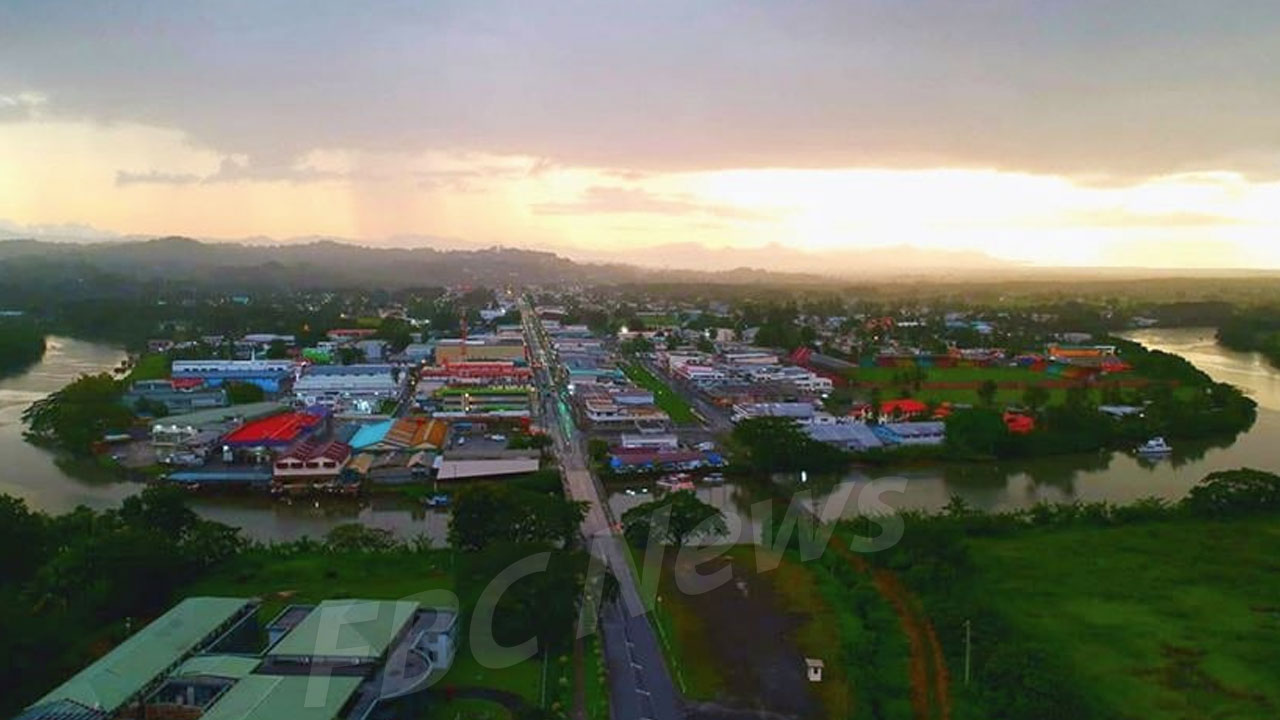 [Source: File]
The business community in Labasa is pleading for the continuous dredging of the Labasa River.
Labasa Ratepayers Association President, Kamlesh Prasad says this as they continue to experience severe floods, as a result of the silt that have been deposited and accumulated in the river over the past years.
Prasad says businesses have sustained a lot of losses in the recent floods.
Article continues after advertisement
"Is there any possibility for some allocation of funds so that we can have the river dredged and this will be of great help to the people of Labasa because once Labasa gets flooded, you have seen it is a low-lying area – the whole town goes down."
Prasad says this is a major challenge faced by businesses in Labasa, thus the urgent need for the continuous dredging of the Labasa River.
The Labasa business community has also requested the government if this can be considered as a priority area in the upcoming national budget.
The Ministry of Finance says that there is always a budget for dredging, but only a few dredgers are available and there are plans to outsource dredging.
It says this is to ensure desilting is carried out in rivers around the country.
The Ministry says this is also a priority area of development in the Northern Division, to be considered in the upcoming national budget.