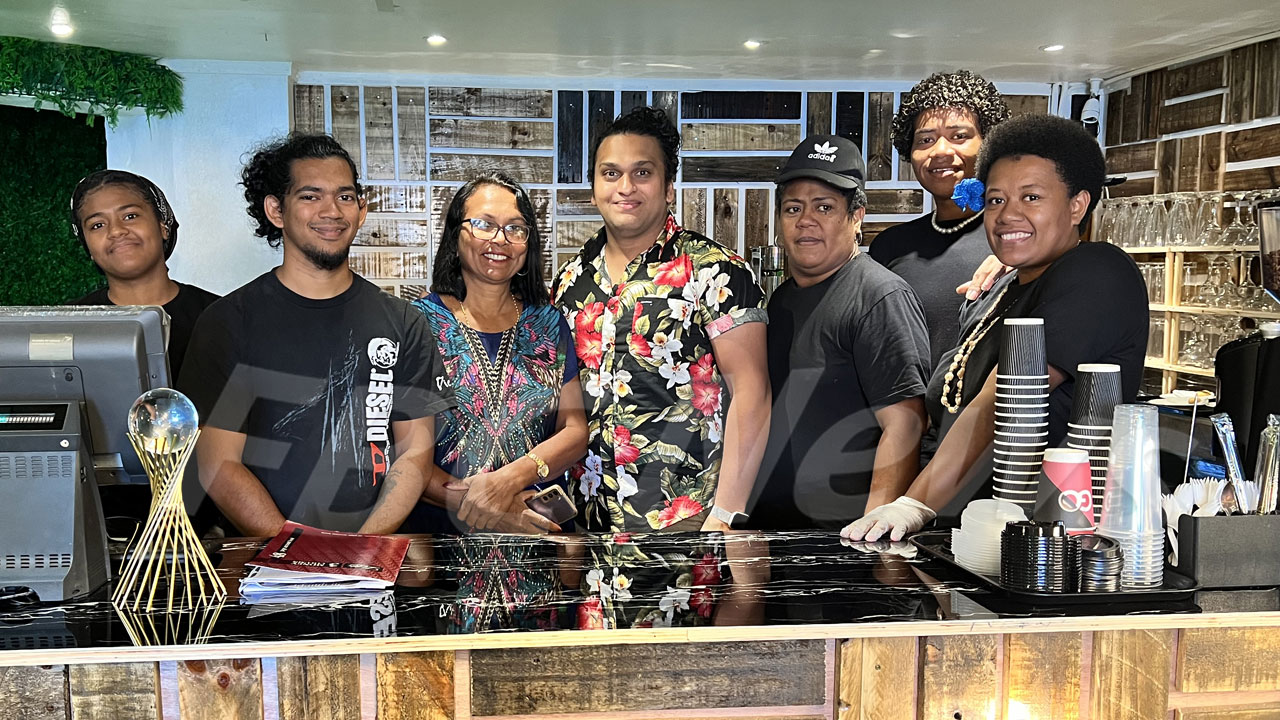 Businesses are now taking advantage of the growing opportunity in the café and coffee industry.
This as two businesses, Mana Coffee and The Garden Coffee Lounge, recently opened their new branches in the Capital City.
Mana Coffee Director, Mue Fisher says they saw the business opportunity and planned to open a "grab and go" café at the ANZ complex in Suva.
Article continues after advertisement
"COVID has taught our business a lot of lessons, very hard and fast, and just like other businesses around the world, I guess, we are restructuring, healing, and we had to do a lot of pivoting during that time, and I think we should be cautious but take necessary risks to grow our business."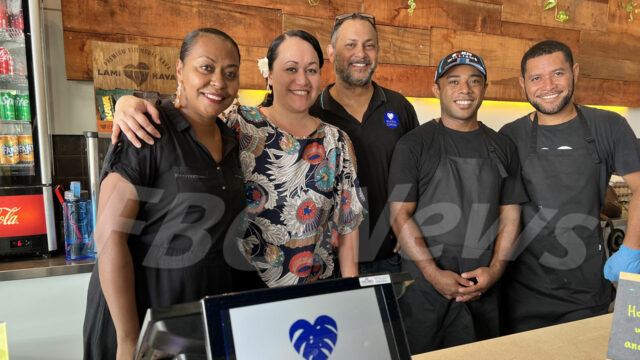 Meanwhile, 33-year-old medical student Rehan Khan has invested over $120,000 in his garden-themed café at Raojibhai Patel Street.
Khan says this has also created job opportunities for 10 locals.
"When I thought of doing this, I thought, Why not come up with something that is stress-relieving? So basically, people are busy, so when they are busy, they want to take a time out, so I thought of doing this so when people come, they get a different environment."
Customers are excited to have more options in the Capital City.
As the economy recovers from the COVID-19 pandemic, these businesses are hopeful that they will be able to expand in this space.