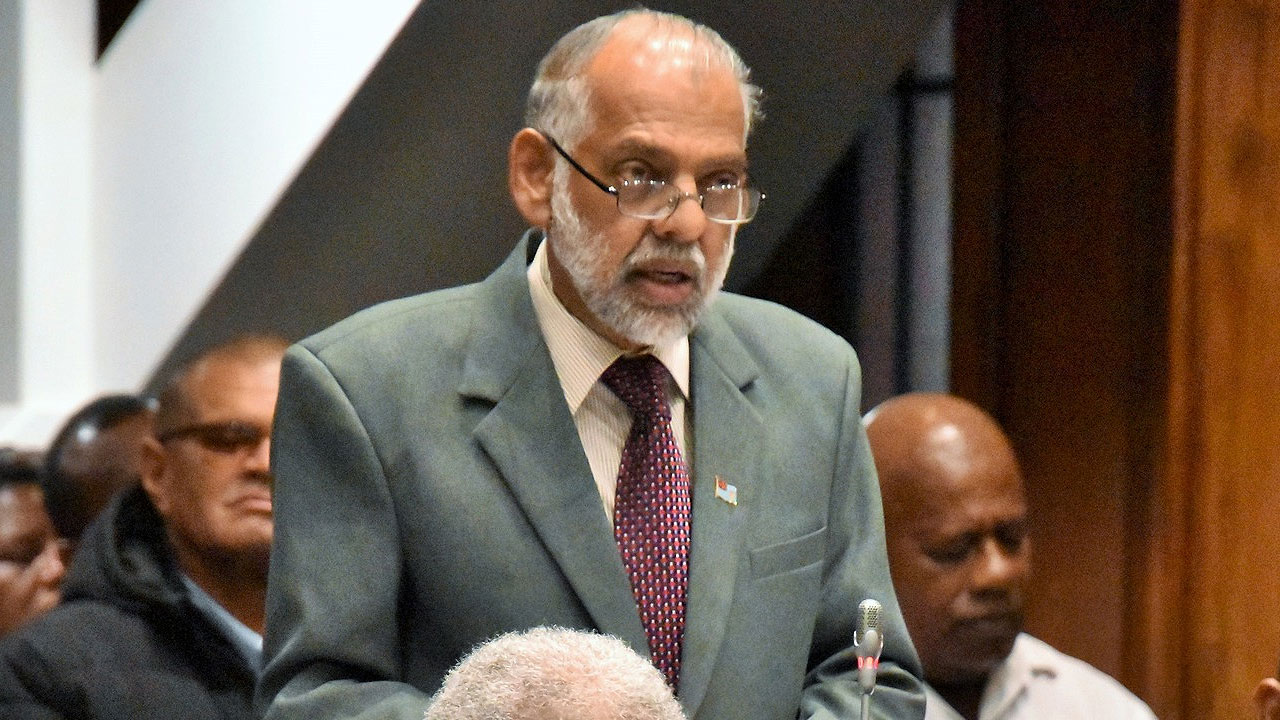 [Source: Parliament of Fiji/ Facebook]
Bullying and aggression are not tools for negotiations says the Ministry for Employment and Industrial Relations.
Agni Deo Singh says it is now time to say no to poor conduct and time-wasting in the political realm if the society is to become progressive, inclusive, and innovative and a fair society.
Singh says it is time to set a better example for the communities, especially for the younger generation.
Article continues after advertisement
He says the communities are weary of the bickering, bullying, and grubby tactics that have too often been demonstrated in the political landscape across Fiji and continuously make headlines that pollute society.
"Let us nurture the possibilities of progress instead of being fearful of change and retreating to the safety of our comfort zone. Let us be as innovative and efficient in our processes and culture as we ask of our businesses and our communities. "
Singh says they are paid to do a job and need to spend time productively and professionally.