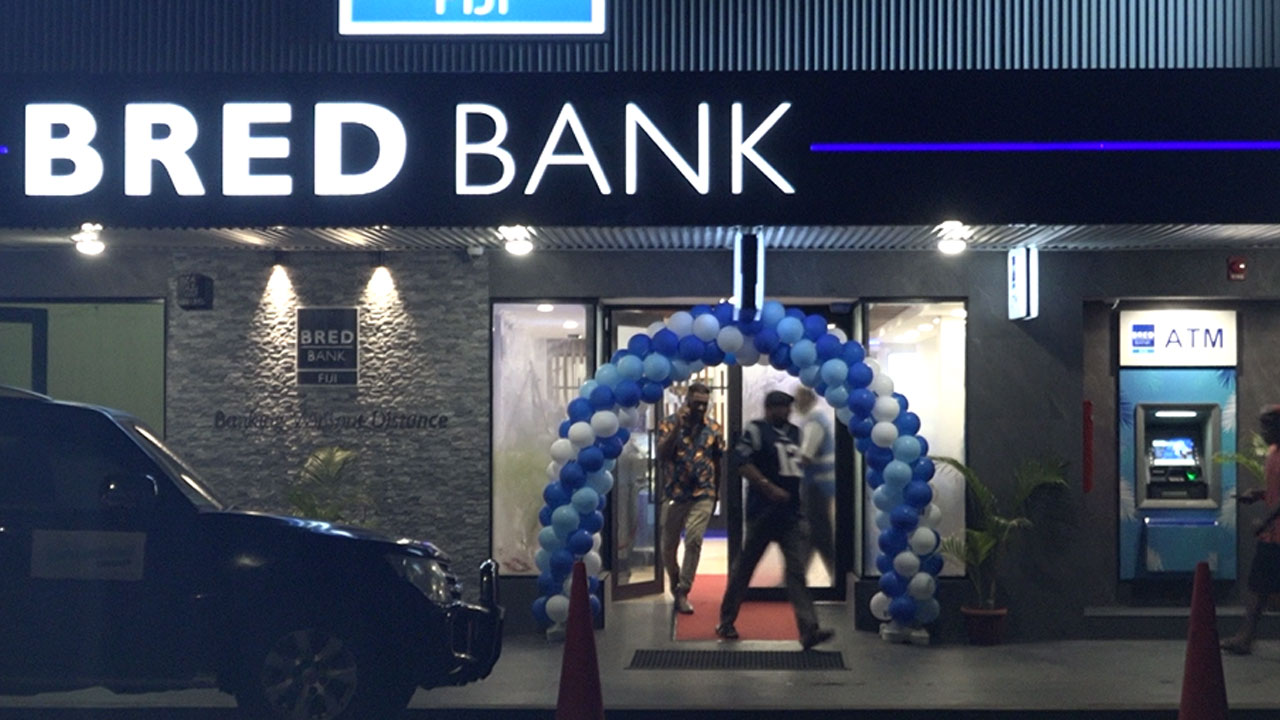 Over a decade, BRED Bank has made significant strides to support economic growth as demonstrated by its growing operations and investments in Fiji.
This is reflected in their asset portfolio which currently stands at $1.2 billion with a market share of 14.61 percent, as revealed by its Chief Executive Thierry Gillot.
Gillot says there is a constant increase in their customer base, evident of people's confidence in their range of products and services.
Article continues after advertisement
"We will open new branches; we will do our best to increase our customer base … the number of our customers. I am pleased to inform you that we have reached 15% of market share. Yes, there is a constant increase of our market share."
Gillot says this has driven the bank to expand its services in the country.
"We have decided to invest a lot of money here in Fiji … we have started with our Lautoka Branch, after we have opened our new branch in Centerpoint, and now today in Labasa and more coming in the next months and years … because we want to increase in our footprint in Fiji."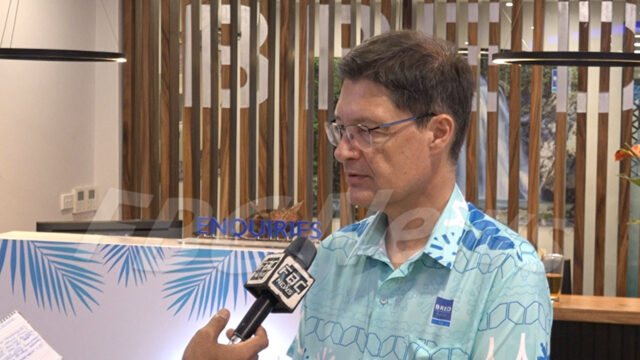 Thierry Gillot
The bank has also brought advanced financial services to its customers' doorsteps with the introduction of the first-ever Automated Deposit Machine in the Northern Division.
The Chief Executive says this is part of the bank's efforts to reinvent itself through digital channels, ensuring efficiency in their service delivery.
As of April this year; BRED Bank Fiji announced that they have 40,000 individuals and 1,700 companies who bank with them, testimony of customer confidence in the lone European bank in the country.