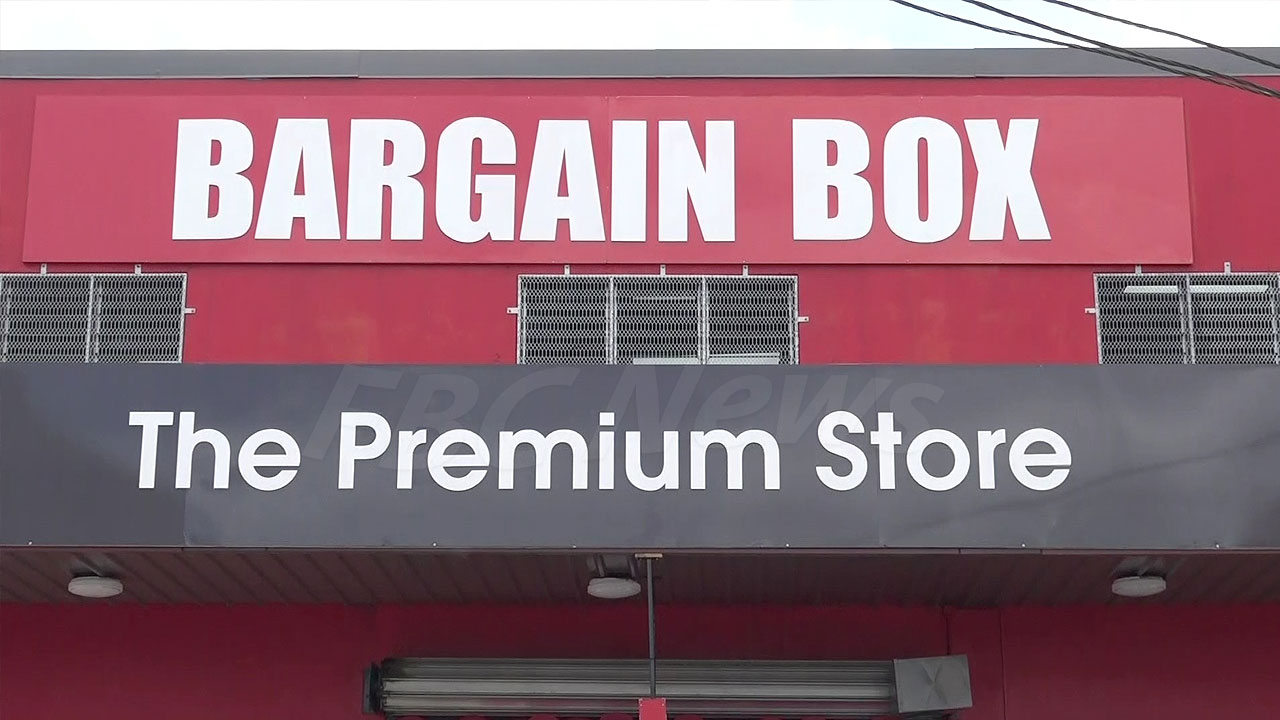 Bargain Box Labasa.
Business retail, Bargain Box Fiji has upgraded its outlet in Labasa into a premium store.
Operations Manager Ashneel Chand says they have taken the step based on the demands from customers in the northern town.
Chand says this is their seventh premium outlet, and it is timely given the expansion of business and economic activities in the North post-COVID-19.
Article continues after advertisement
"We have started up with the premium stores. The market and the customer demand has made us involved in the renovation of the shops to a premium standard. Actually the Fiji market, economy is growing itself and more competitors are coming in so we need to be more competitive and be present in the market and hold out own market share and provide the best customer service to the people out there."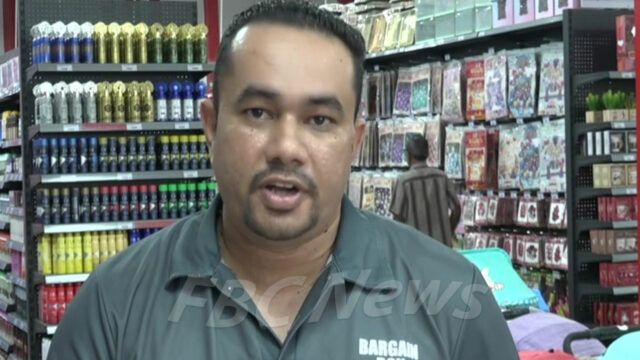 Operations Manager Ashneel Chand.
Chand says Bargain Box has taken a unique approach post-COVID-19, which is to help their customers while at the same time helping our economy grow.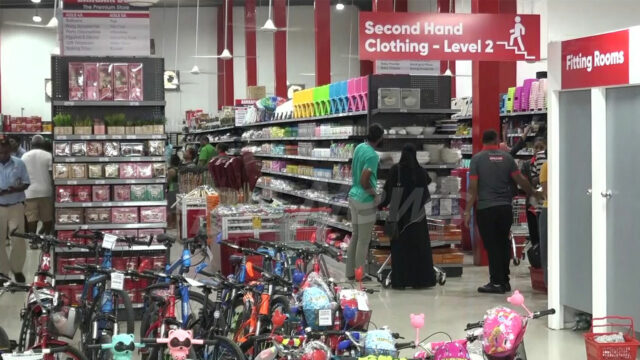 Bargain Box now has 22 stores, of which 16 sell new items and seven sell used goods.