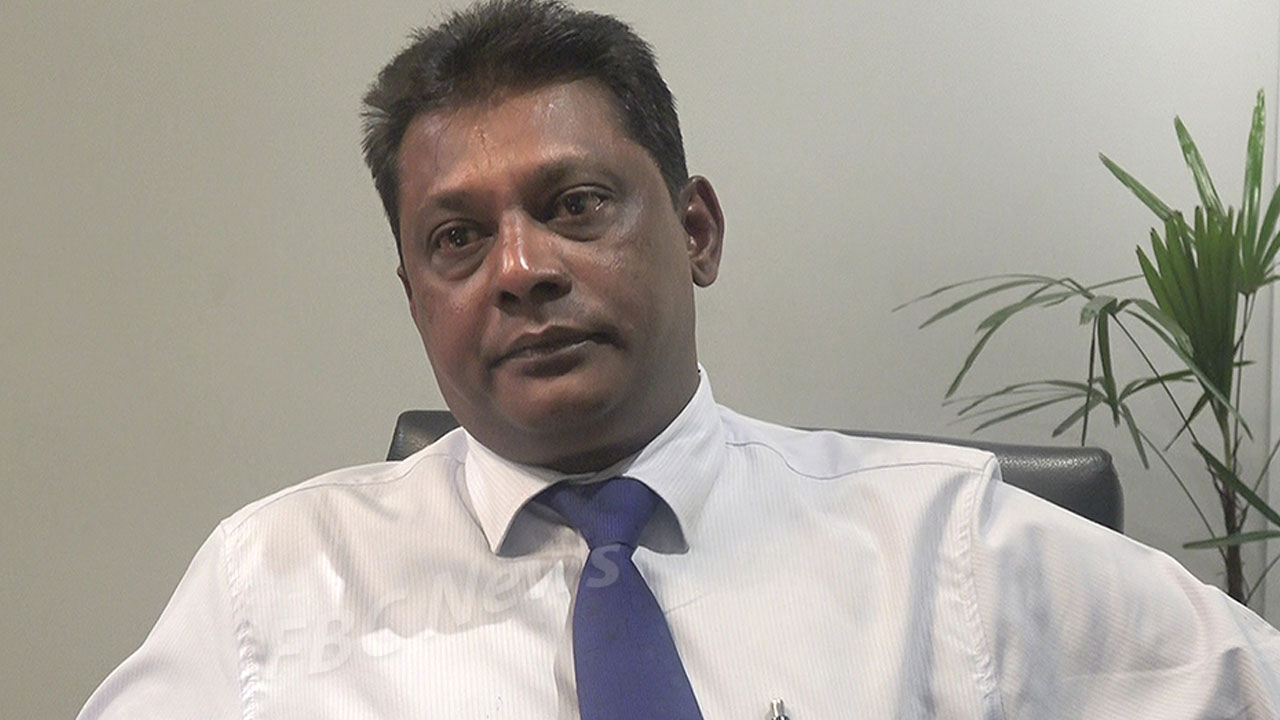 Association of Banks in Fiji (ABIF) chairman Rakesh Ram
Plans are well underway to phase out cheques as a form of payment from April 2024.
Association of Banks in Fiji (ABIF) chairman Rakesh Ram says the association is working closely with the Reserve Bank of Fiji to reform the country's payment system by modernizing and digitalizing available payment methods.
He says commercial banks are upgrading their systems for this digital innovation to ensure that Fiji banking customers are not affected.
Article continues after advertisement
According to Ram, the payment system reform of phasing out cheques will also resolve the issue of cheques being dishonoured due to insufficient funds and the need for daily exchange for clearing between banks.
He adds the RBF is working with various stakeholders on regulatory changes to ensure that the process is seamless and completed within the estimated timeline that was initially announced.
Ram says ABIF and the RBF will work together to create necessary awareness with customers that Fiji is moving towards a cheque free, paperless mode of payment system.