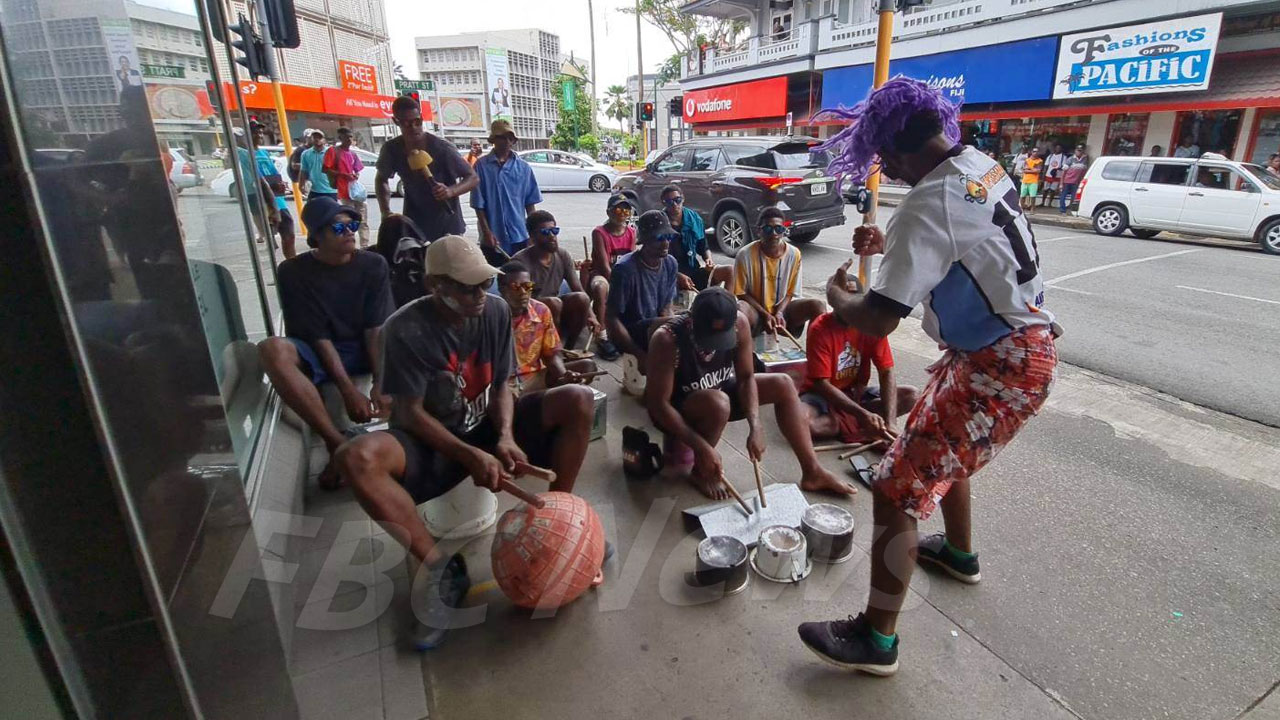 A group of boys known as 40 Castles from Lautoka travelled to entertain the crowd in Suva on Saturday.
Samisoni Balewasawasa, who traveled all the way from Lautoka with his team, says they wanted to share the New Year spirit and raise funds to help the teammates and some students of his band go back to school.
"We do this every year, we came from Lautoka. We are here just to enjoy time with friends and get back to school.
Article continues after advertisement
He says that music brings everyone together and puts a smile on people's faces.
The group was accompanied by some adults during their one-day trip to the capital city.