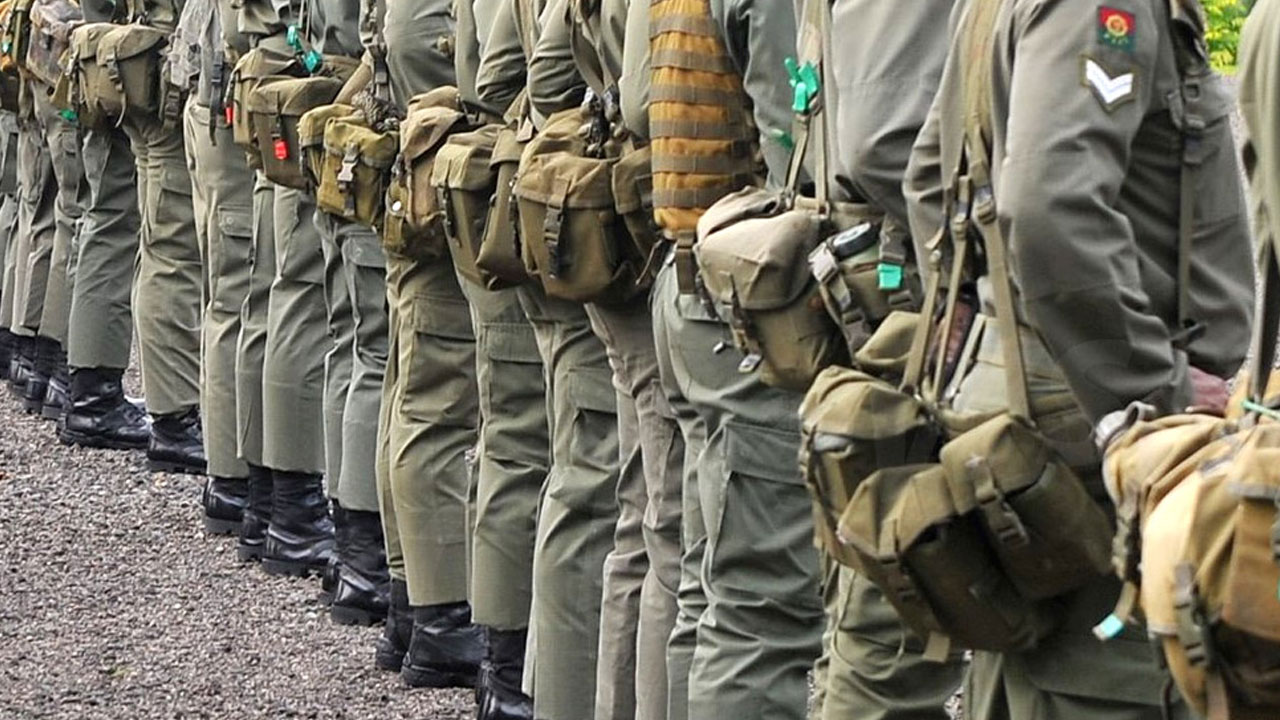 The Home Affairs Minister has expressed his concern to Major-General Ro Jone Kalouniwai, Commander of the Republic of Fiji Military Forces, about the number of army officers who continue to serve in the army after the age of 55.
Despite the government's decision to raise the retirement age for civil servants to 60, Minister Pio Tikoduadua maintains that army officers are always expected to retire at the age of 55.
"These guys in my view are beyond 55, beyond the retirement age and I've aired my concerns with him and he knows what to do. He knows what to do and I respect that he has a process that he needs to take."
Article continues after advertisement
Tikoduadua says only colonels and others above the said rank can continue in the RFMF after 55 years of age.
He states that he had a meeting recently with Kalouniwai and the meeting was focused on political issues.
FBC News has also sought comments from the RFMF Commander.