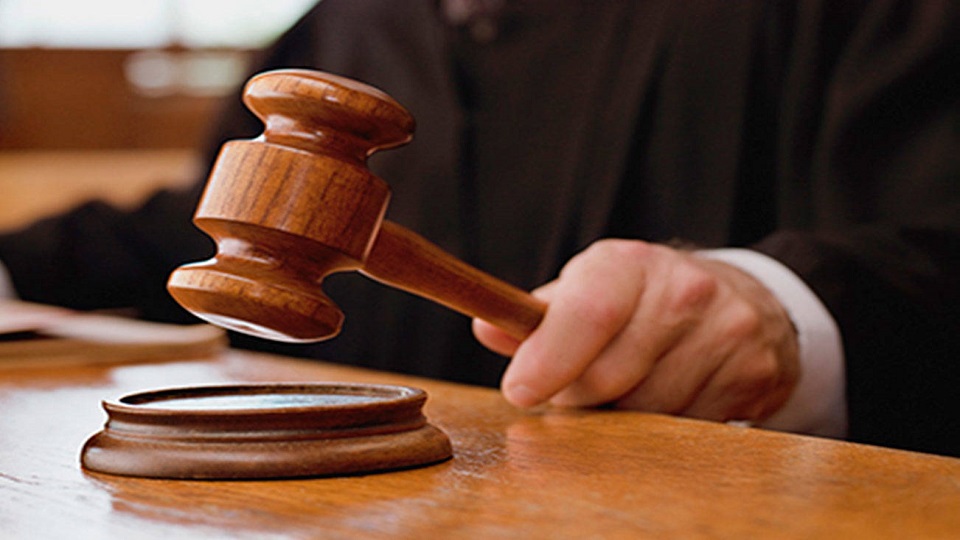 The Arbitration Court has ordered that Air Traffic Controllers staff who are engaged in a dispute with Fiji Airports Limited to immediately return to work.
The ruling was made following the Fiji Public Service Association raising issues before the Arbitration Court in two sittings yesterday.
The Arbitration Court has further ordered the Fiji Public Service Association to either start or continue negotiations with Fiji Airports on any log of claims.
Article continues after advertisement
Responding to questions sent by FBC News, Fiji Airports Limited Communications Manager Christopher Chand says that in compliance with both the Orders of the Minister and the Arbitration Court, the controllers must lawfully return to work.
Chand says that their management is talking to all the controllers and employees under the open door policy.
He stated that a number of controllers have returned to work today and that they have welcomed them back with open arms.
Meanwhile, the Traffic Controllers group have maintained that these issues have not been addressed adequately by the management over the past few years.
They also stated that out of the 33 Air Traffic Controllers, 3 have decided to return to work.
"As much as they want us to come back to work we just want some assurance from them based on the issues we have raised and that hopefully the talks that we have had today that we will be able to come to a resolution."
However, they also stated that a number of positive discussions have been done with Fiji Airports.