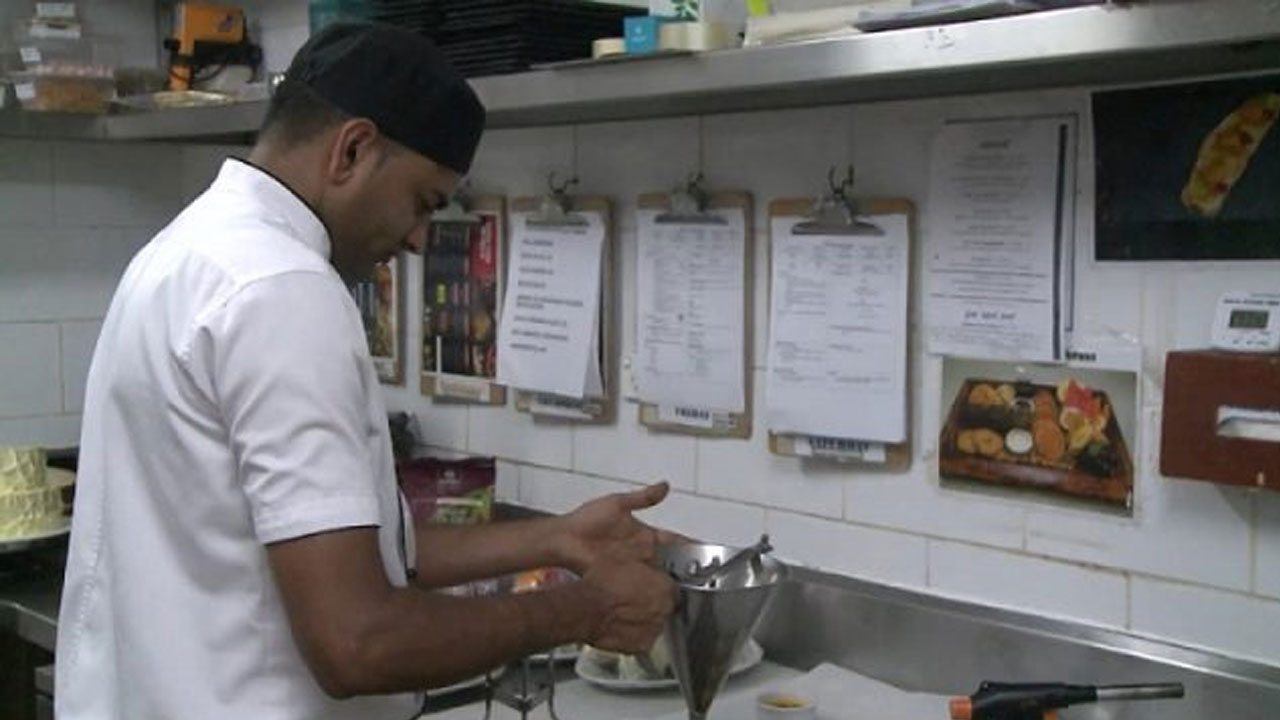 The loss of skilled labor to Australia and New Zealand is a growing concern.
ANZ Fiji Country head Rabih Yazbek has highlighted the growing concern among customers and commercial clients about the loss of skilled labour to Australia and New Zealand.
With close to a million tourists expected to visit Fiji this year, Yazbek states that the prospect of continuously losing staff is causing anxiety for many businesses in the tourism industry.
To address this issue, he believes that one of the key components of the upcoming Economic Summit should be a reevaluation of immigration policies.
Article continues after advertisement
"There's a lot of skills that we are losing in Fiji and we need to import those skills so we need to change the mindset around Immigration, especially for the areas that are identified that we are missing skills or short on skills."
Yazbek says the focus should be on making it easier for employers to bring in specialized labourers to fill the skills gap in Fiji.
The head of ANZ Bank highlighted there are many skills that Fiji is losing, and importing those skills is crucial for the country's economic growth.
Therefore, Yazbek adds that a change in mindset is needed when it comes to immigration policies, especially in areas where there is a shortage of skilled workers.