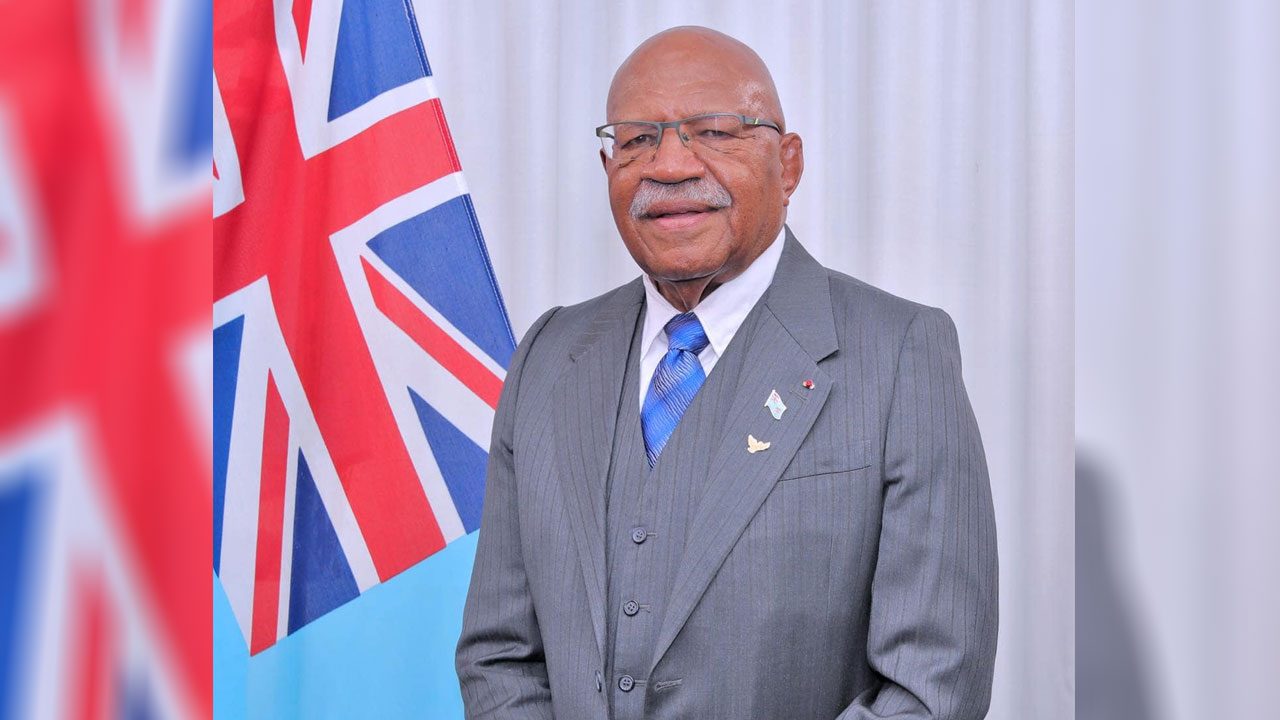 [Source: Fiji Government / Facebook]
Australian Prime Minister Anthony Albanese says Fiji can count on Australia as a close friend and partner.
In his congratulatory letter to Prime Minister Sitiveni Rabuka, Albanese reasserted Australia's commitment to the advancement of the Vuvale Partnership.
During their discussion on a call on January 1st, Albanese stated his government is looking forward to working with Rabuka to build on the close cooperation and warm relationship under the Vuvale Partnership.
Article continues after advertisement
Albanese says he appreciates the strong and enduring ties between the two countries and sees many opportunities to work together to strengthen our economies as we recover from the pandemic.
He adds he is also looking forward to enhancing our defence and security cooperation, implementing real action on climate change, and protecting the environment for the next generation.
Albanese says Australia and Fiji also share a fundamental interest in a stable, secure and prosperous region.
He adds the Pacific Islands Forum is more important than ever, and Australia appreciates Fiji's continuing work as Forum Chair to help restore and strengthen the Forum's unity.
Albanese also invited Rabuka to visit Australia as a Guest of the Australian Government at a mutually convenient time this year.
The Australian Prime Minister looks forward to welcoming Prime Minister Rabuka and further strengthening the bonds between the peoples and governments of the two nations.