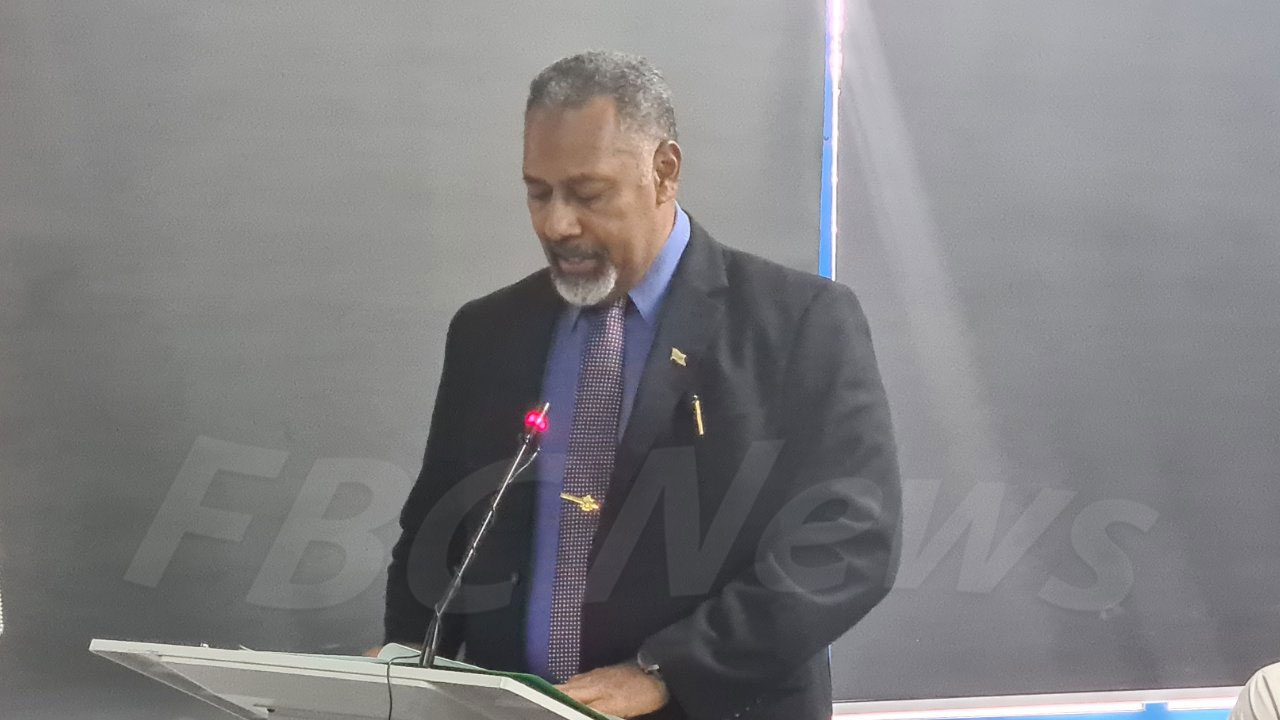 Villagers of Saliadrau had their prayers answered following the agreement of the Japanese government to build a footbridge to help them cross a river near their village to come to the main road.
The Ministry for Rural and Maritime Development signed the agreement with the Japanese government, and Minister Sakiasi Ditoka says this will allow for the construction of a footbridge for Saliadrau Village worth over $200,000.
Ditoka says the grant assistance is timely as it will help the movement of villagers as the village is situated across the river from the main road.
Article continues after advertisement
"We are thankful to the Government of Japan for this initiative which will boost their economic opportunities, social cohesiveness and accessibility to services outside their community. This timely assistance will provide relief to the villagers of Saliadrau as their cries for better accessibility will finally come into fruition. Children missing out at school and pregnant mothers giving birth in the village due to flooded waters will be no more."
The proposed footbridge will benefit about 60 households and 231 people, including 14 people with disabilities.
The grant is part of the Japanese government Grassroots Assistance programme they have been undertaking since 1990.