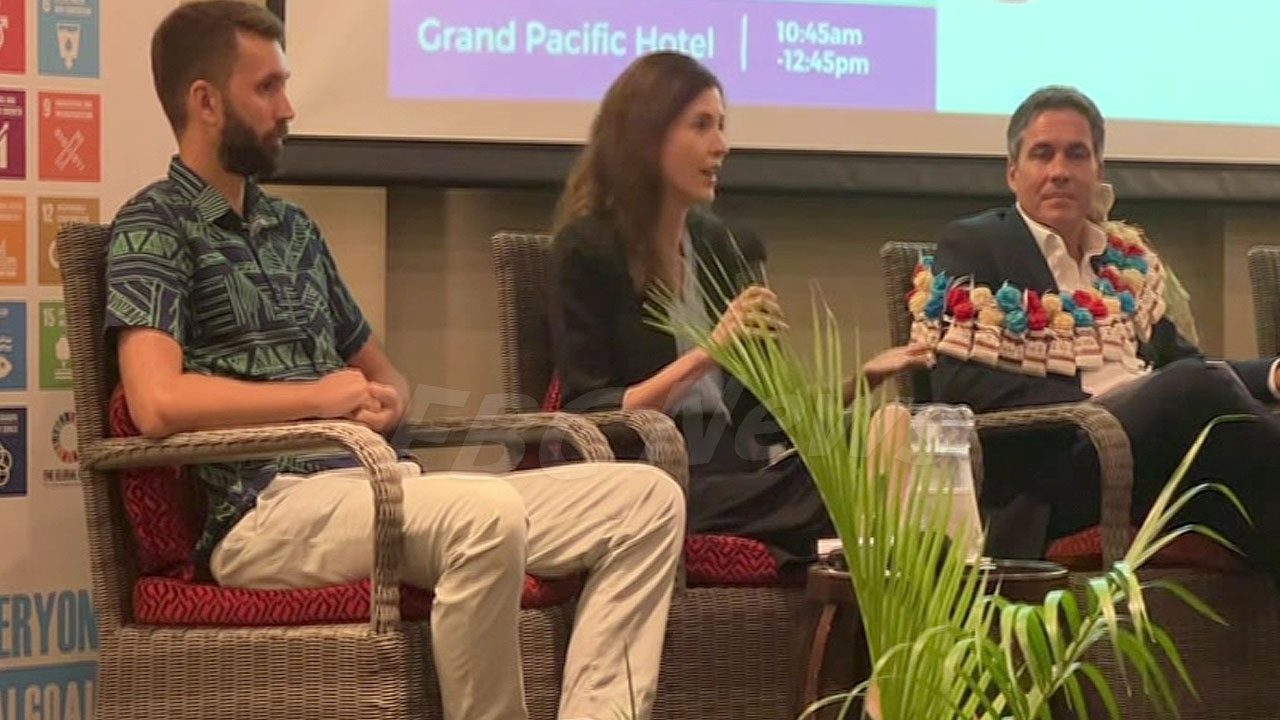 Accessing funding for various blue economy projects in the country is still a challenge.
Asian Development Bank's Unit Head for Economic and Programming for the Sub-Regional Office in Suva, Jacqueline Connell says investors and bankers do not usually see such projects as scalable.
Connell says that there is a need to sort and re-group these projects to access funding given that a lot of projects are in the pipeline,
Article continues after advertisement
"The communities and stakeholders on the ground may feel like there's not much money, so we are developing a pipeline of projects that meet the requirements of both groups, and I think the first issue is how to go about the pipeline of investments. I think development partners like ADB and UNDP play a pivotal role."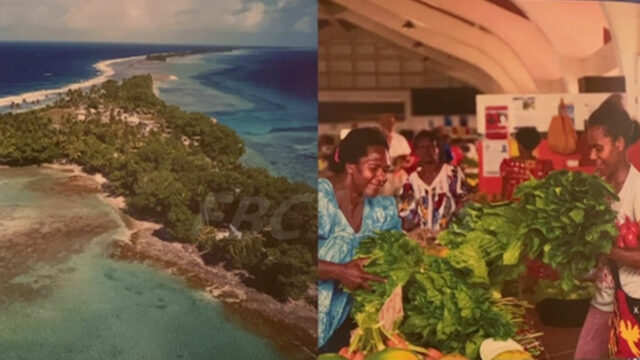 Pacific Regional Development Director for the British Government, Jean-Paul Penrose, says relevant stakeholders need to work closely to implement these projects.
"To achieve such an enabling environment will require political commitment, but it also requires support from the development partners to address sustainable development challenges in the ecosystems and provide long-term sustainable development financing."
Blue economy projects are specifically designed to benefit vulnerable communities in terms of job and food security.