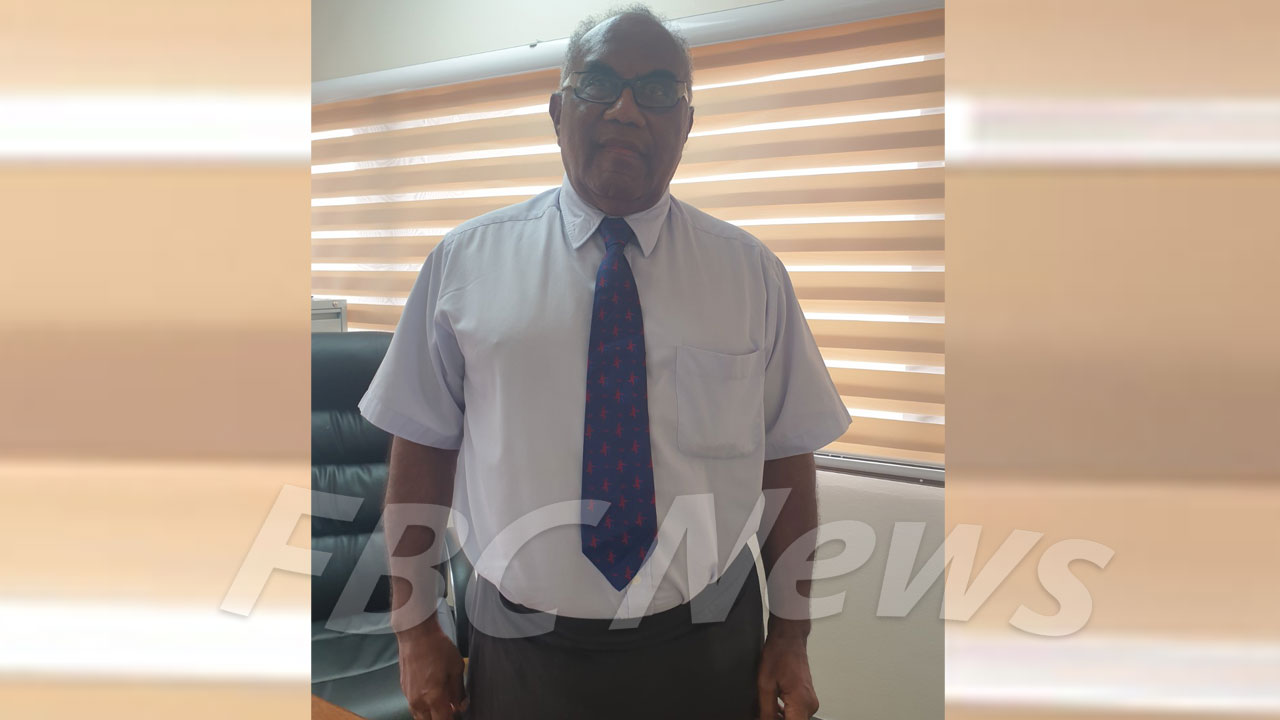 Chair Luke Rokovada
The Public Service Commission confirms it received 700 applications for 11 permanent secretary positions.
Chair Luke Rokovada says the PSC Commissioners together with the recruitment agency are currently working on the long listing and the shortlisting of candidates.
He says a thorough process is being followed to give respect and equal opportunity to every application.
Article continues after advertisement
Rokovada says the shortlist is anticipated to be finalized by next week and interviews will be scheduled after the Easter Holidays.