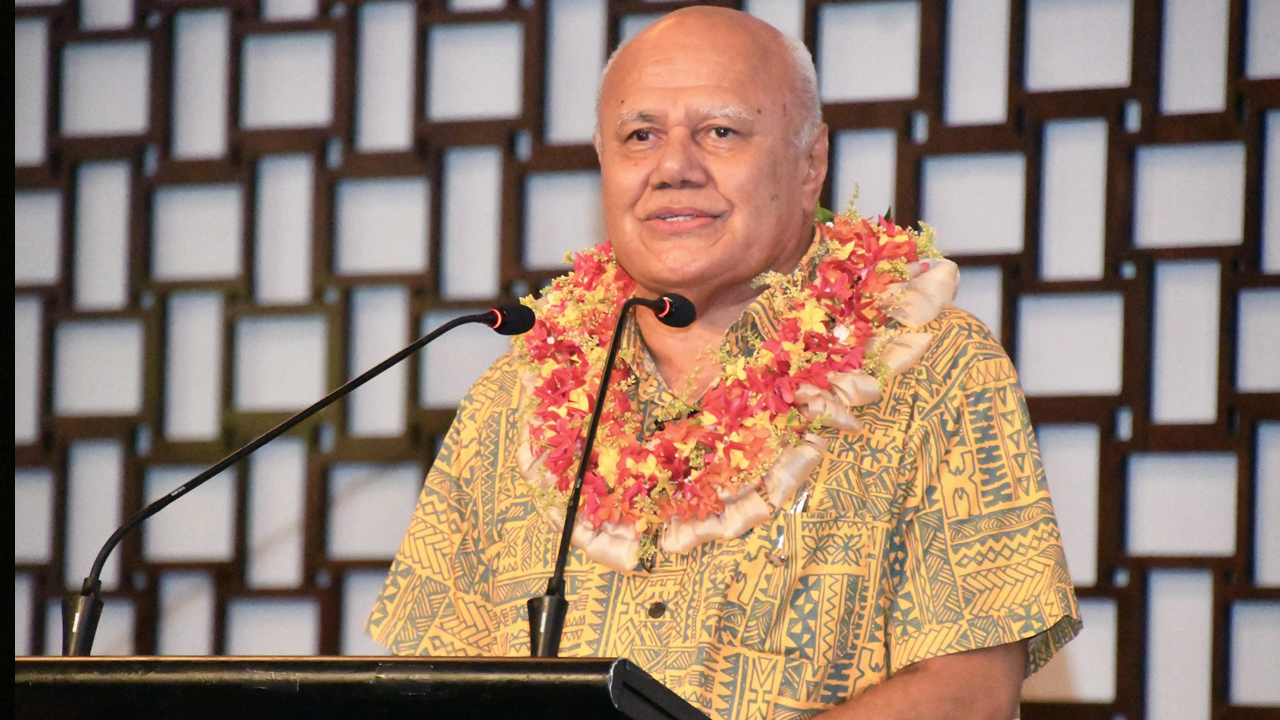 Minister for Tourism and Civil Aviation, Viliame Gavoka.
Waste management will also be on the agenda for the upcoming National Economic Summit says Deputy Prime Minister and Minister for Tourism and Civil Aviation, Viliame Gavoka.
He made the comments on the eve of the Global Recycling Day highlighting the importance waste management.
Gavoka says their marketing arm, Tourism Fiji, has partnered with the Pacific Recycling Foundation and they want to get as many tourism operators as possible to mainstream recycling into their operations.
Article continues after advertisement
The Tourism Minister says Fiji's greatest selling point is its natural beauty and pristine environment.
He says visitors want to move away from the masses and want climate-friendly travel and get back to nature.
"We want to get  Tourism operators as possible to mainstream in recycling into the operations. Tourism Fiji has been working with the Foundation in raising awareness on best practices, which includes the i-Hub recycling programme. " .
Gavoka is urging Fijians to actively participate in the Foundation's recycling activities.
He says like every other crisis or call to action, they need partnerships and shared visions and that vision, of a plastic free Pacific, and a plastic free Fiji starts with us.