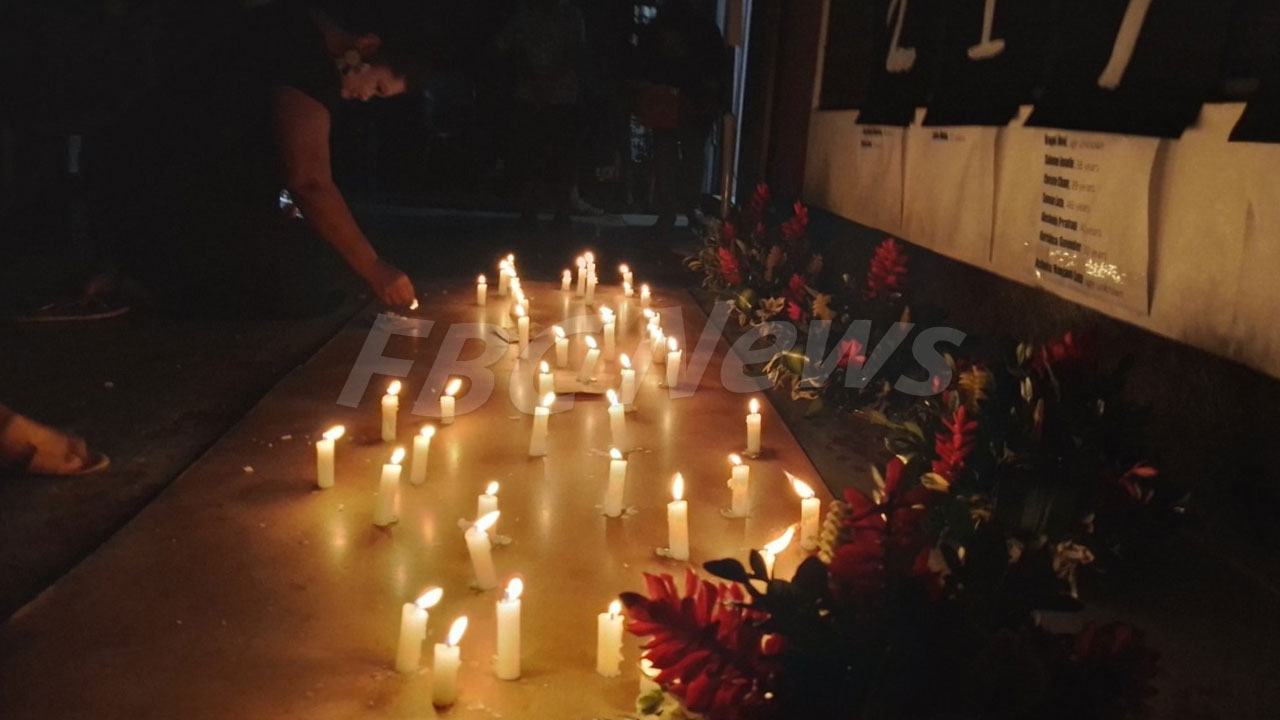 Fifty women have lost their lives to domestic violence over the last 10 years in Fiji.
This has been revealed by Fiji Women's Crisis Center Senior Counsellor Advocate and Community Educator Ilisapeci Veibuli at the first ever candlelight vigil organized by the Labasa Women's Crisis Center last night.
Veibuli says these womens' lives were taken by the hands of their partners, which is a clear demonstration of the misogyny that still exists in the country.
Article continues after advertisement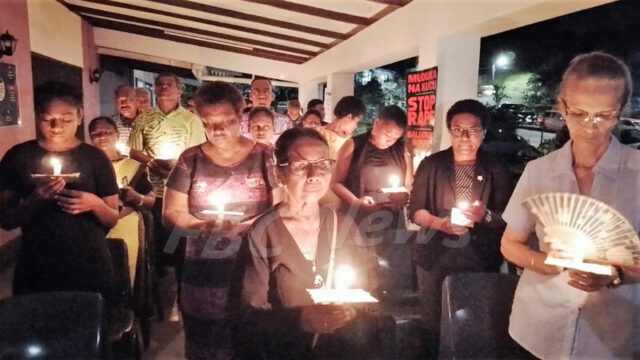 "This is a shocking number that we cannot ignore. These women were daughters, mothers, sisters and friends. Their lives were taken because of a culture that we have that tolerates violence."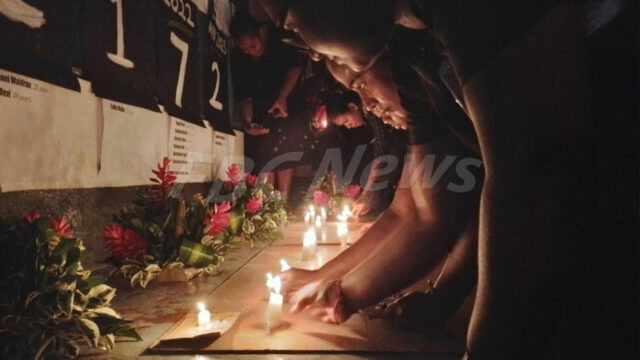 Veibuli says this calls for urgent action to address gender-based violence, which requires strengthened efforts to help put a stop to this severe crime.
"Government's, civil society organizations, villages, communities must work together to address the root causes of this violence and provide support and protection to women who are at risk."
Veibuli is calling on people not to be bystanders, as it is everyone's responsibility to create a society in which girls and women are safe and free from gender-based violence.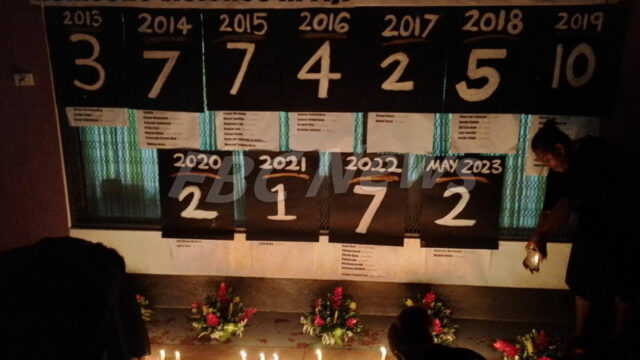 The candlelight vigil was to remember the two women who lost their lives to domestic violence, after they were allegedly murdered by their partners in Labasa last month.
Fiji Women's Crisis Center Headquarters in Suva also held a candlelight vigil last night to remember the victims and survivors of domestic violence in Fiji.