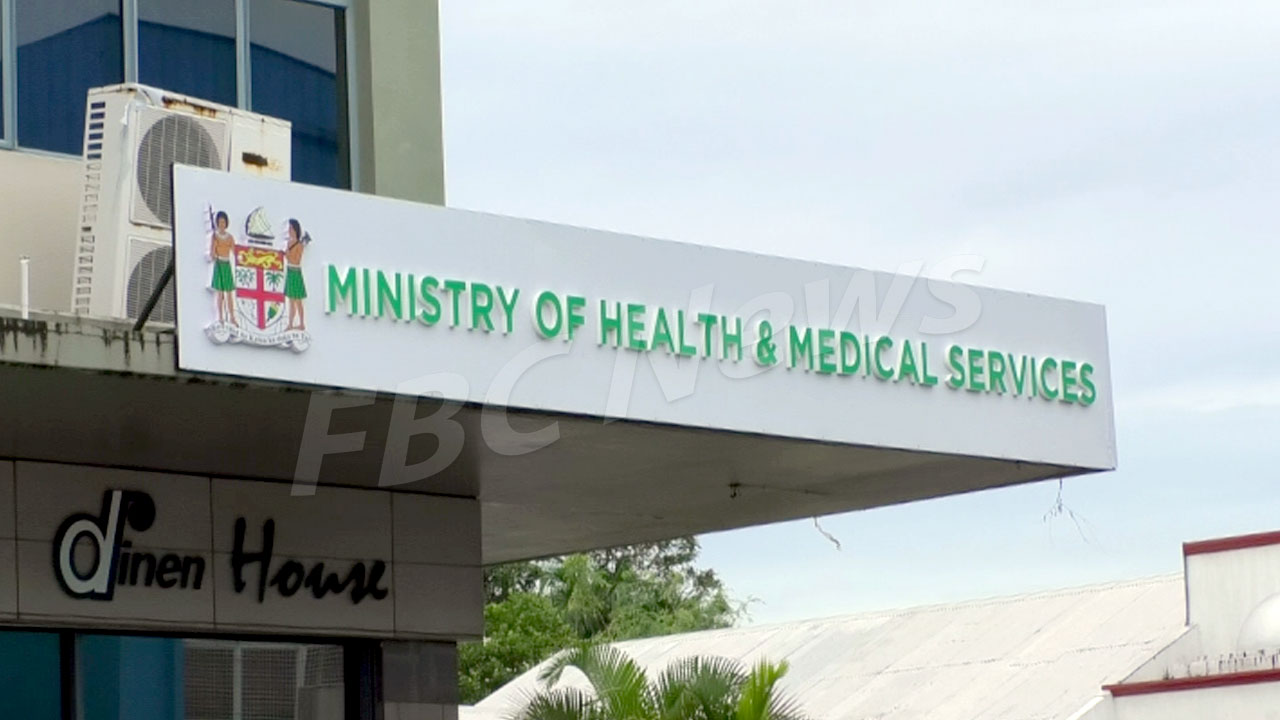 $2.4 million was given to the Ministry for Health and Medical Services through the exchange of notes from Japan's grant aid.
Minister Doctor Atonio Lalabalavu says this agreement was formulated last month.
In November 2022, the Ministry approached the Embassy of Japan in Fiji to support the strengthening of primary health care in Fiji through an integrated model of primary health care delivery.
Article continues after advertisement
"The Government of Japan responded through the Embassy of Japan in Fiji by approving a grant of $150 million Japanese yen, which is equivalent to $2.4 million, with the Ministry of Health and Medical Services to purchase two medical containers and vital medical equipment and products."
Dr. Lalabalavu says the change of notes formalizes the mechanism of cooperation between the government of Japan and the government of Fiji to promote economic and social development in Fiji through the grant aid support project with the Ministry of Health and Medical Services.
The grant aid project will also facilitate the proper installation of biomedical equipment inside the medical clinics, and once the fully fitted medical container clinics are in the country, the project will facilitate the training of local health staff on the use and upkeep of the medical container clinics.