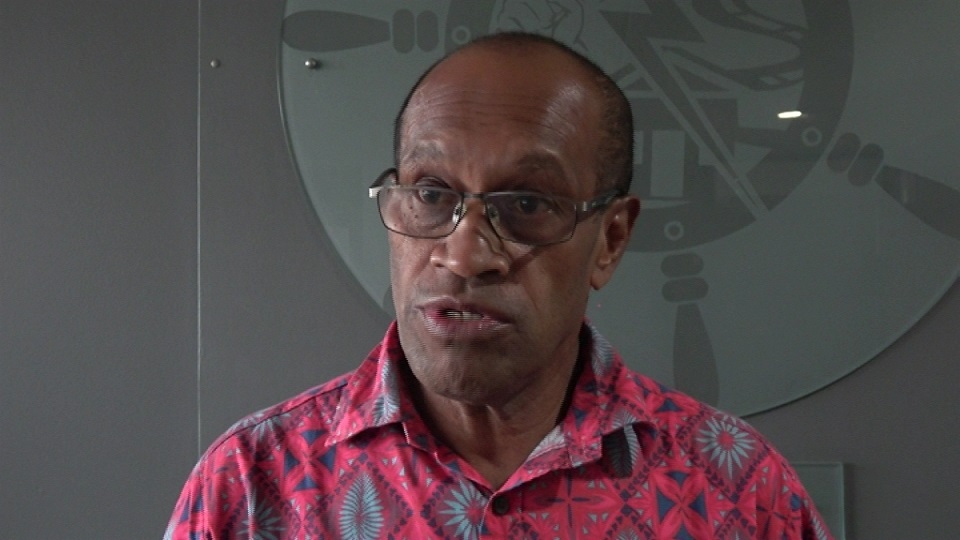 A national policy on maritime traveler's rights will be developed by the Infrastructure Ministry.
Infrastructure Minister, Jone Usamate says travelers spend a lot of money traveling across maritime zones and if ferry timetables change, they have to pay double.
Usamate says the proposed legislation will enforce shipping companies to compensate travelers for any significant changes to the travelling times.
Article continues after advertisement
"This maritime travelers right will look at the rights, what are the rights of the people that are travelling on the ships if something goes wrong should they be compensated, like they do for airlines. If you know you are flying in a plane, the plane supposed to go at 12 but the flight is delayed. What does the airline do, they give free meal vouchers or they pay for your hotel rooms, that's how we will look after the rights of maritime travelers."
Usamate says they are also working on ensuring that all ships depart from various wharves according to their schedule not to disappoint travelers.
He adds the ministry is also looking at providing sea road licenses to all ships which will clearly stipulate arrival and departure times for those ferries providing services to maritime islands.