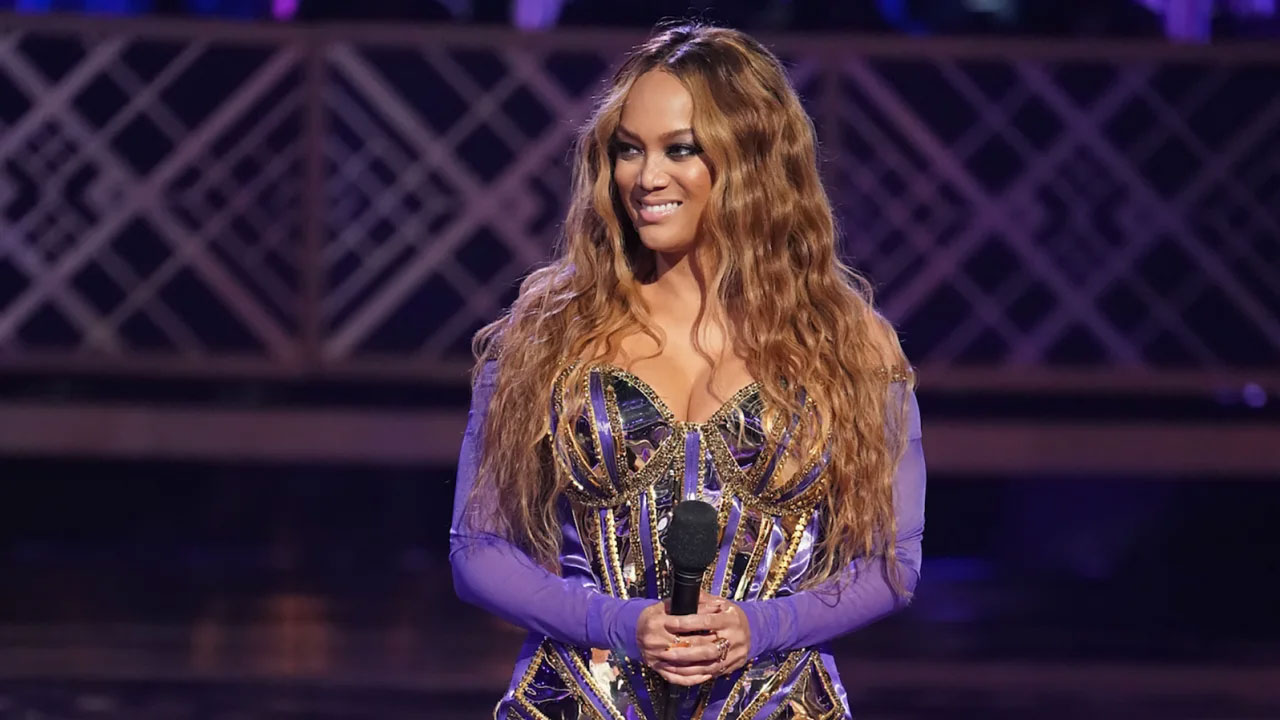 [Source: CNN News]
"Dancing With the Stars" host Tyra Banks says she is ready to exit the ballroom after three seasons.
The 49-year-old model and TV personality discussed her future on the dance competition on Thursday, telling a TMZ reporter that she is shifting her focus to other ventures, including her ice cream business, SMiZE & DREAM.
"I feel it's time for me to really focus on my business and my entrepreneurship and also producing more TV but behind the scenes," the former "America's Next Top Model" host said. "So, you know what? I think it's time to graduate from the dance floor to the stock market floor."
Article continues after advertisement
Asked to confirm if she was indeed quitting the show, Banks said: "I think it's time. Don't you think it's time? Yeah, I think it's time."
She said that although she was pursuing her passion as an entrepreneur, she would still be working behind the scenes in entertainment. "I really, really want to focus on my business, and you can't do that by hosting a show. You'll see me creating things, not just hosting things," she said.
Banks has yet to make her departure official and her representatives declined to comment.
"Dancing With the Stars," which is made by BBC Worldwide, moved to Disney+ last year after airing on ABC for 30 seasons.
CNN has contacted ABC, Disney+ and BBC Worldwide for further comment.
Banks made her debut during Season 29 in 2020, when she replaced Tom Bergeron and Erin Andrews as the sole host.
Before "Dancing With the Stars," Banks hosted and executive produced shows including "America's Next Top Model" and "The Tyra Banks Show," as well as doing a hosting stint on "America's Got Talent."