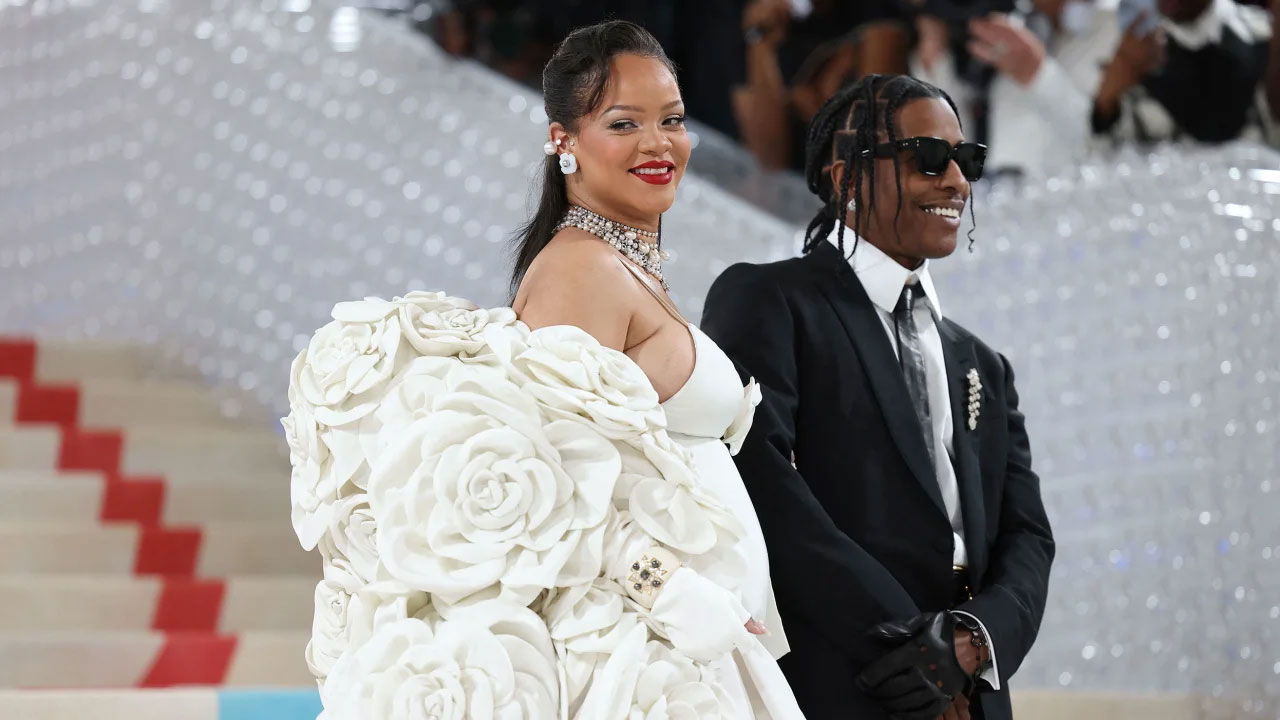 [Source: CNN Entertainment]
The world is finally getting a look at Rihanna and A$AP Rocky's new baby.
Celebrity photographer Miles Diggs, who professionally goes by Diggzy, debuted a photo Tuesday showing the superstar singer and her rapper partner in a family photo shoot with their newest baby and big brother, RZA.
The picture shows the young, fashionable family posing for the camera.
Article continues after advertisement
Other photos were shared by different outlets, including Vogue and TMZ.
TMZ was the first to report that Rihanna gave birth in August.
Rihanna first revealed she was expanding her family during her Super Bowl halftime performance in February.
CNN talked with Wu-Tang Clan member RZA in July and asked about Rihanna's first child being named after him.
Riot Rose continues the tradition of R names in the family.
Rihanna was born Robyn Rihanna Fenty and A$AP Rocky was born Rakim Mayers.